Published
2021-11-18 06:19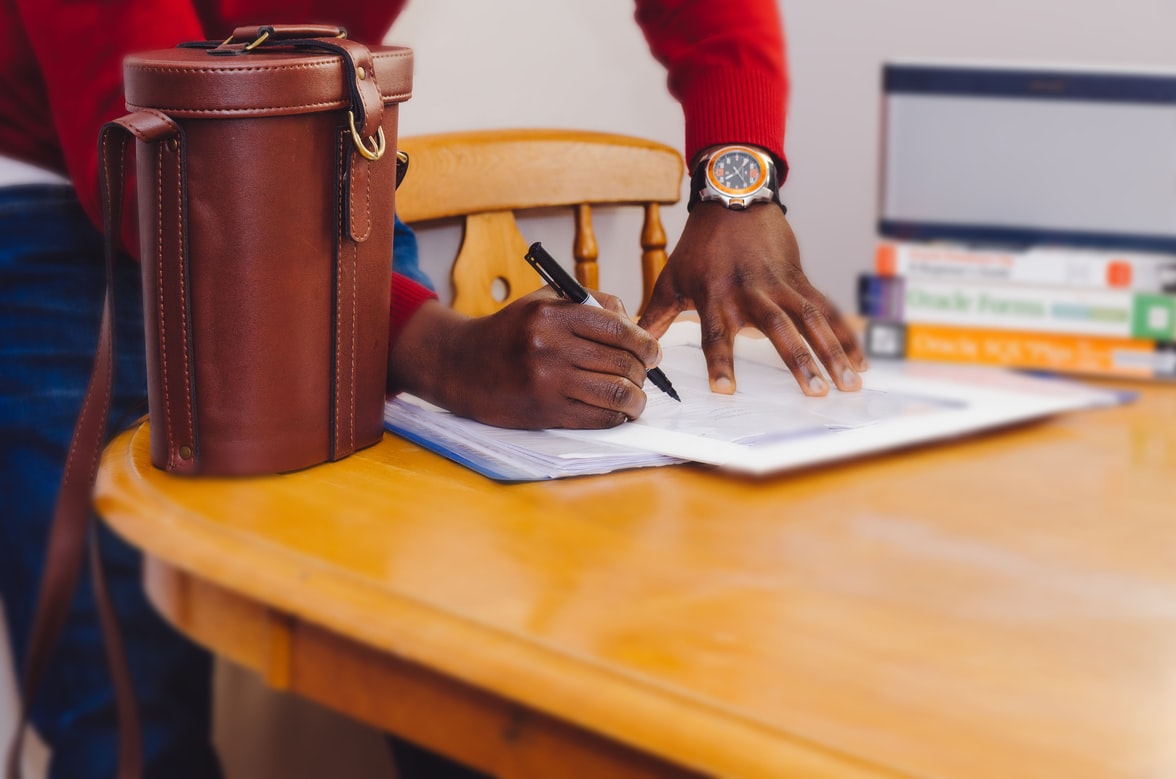 Howdy folks!
We have some exciting news to share with you today. The Compuco team are working alongside Yoti to bring an integration for their e-signing platform to CiviCRM.
One feature we are regularly asked for by Compuco clients is the ability to integrate electronic document signing as part of their CiviCRM workflows. With a Yoti eSignature integration you will be able to get anything from a Volunteer agreement to your Membership application documents signed and stored, without ever asking your users to print a single page. Being a B-corp company, Yoti offers a 50% discount for Charities making it a great fit for the CiviCRM ecosystem.
We're running a little survey to plan our development roadmap and we need your help! If you can spare a few minutes to respond we'd really appreciate it. For those that do, Yoti has generously offered an additional 10% discount for the first year of usage once the integration goes live.
Read on to find out more about Yoti and what e-signature could do for you!
Jamie (Compuco CEO)
E-signing and Yoti
Before we get into details it's worth explaining what exactly e-signing is. Simply put, e-signing is the act of providing an electronic signature rather than printing off a document and then signing it with a pen. While this is a very convenient way to get a document signed, when dealing with important documents, it's also important to make sure these signatures are valid and secure. Otherwise, there can be serious legal implications.
This is where platforms such as Yoti eSignatures come in. Yoti offers a variety of different levels of security for that signature, from simple clicks all the way to much more advanced authentication. Yoti eSignatures offer security settings all the way up to biometric verification and cryptographic signatures.
One of the major benefits of Yoti is that it offers a 50% price reduction to various organisations in the charitable and nonprofit sectors. You can find details of their eligibility criteria here. Given the Civi community has many organisations who would qualify for this discount, it seemed the perfect partner for a full e-signing integration.
Who's working on the project?
Working on the project's implementation will be Compuco.
Formerly Compucorp, we are a boutique team of over 50 technology professionals who are passionate about the clients we work with and platforms we create. We do most of our work on the open source platforms CiviCRM and Drupal but we have a few other tricks up our sleeve too.
We are proud to be one of the leading CiviCRM experts worldwide and have worked with organisations of all scales to help them leverage this amazing solution.
As CiviCRM Gold partners and founding contributors, as well as Drupal Association members, we seek to drive the platforms forward by both developing functionality ourselves and sponsoring new functionality to be developed by other members of the community.
Long time community members may well be familiar with us as the team behind the Shoreditch theme extension and also the Membership Extras extension. The latter has actually received a number of exciting updates recently, with some exciting new features around payment processing being released very soon.
What will this bring to CiviCRM?
Sending confidential documents via post or email might not be the most secure and convenient way of getting a contract or agreement signed. E-sign technology was designed to make this process simpler, faster and more secure. CiviCRM e-sign integration will allow users to send contracts directly to the signer's inbox. With just one click, customers can then review and sign the contract digitally.
According to statistics, Yoti eSignatures clients on average get 85% of their documents signed within the first 24 hours. Such a high turnaround is possible due to the fact e-signing is convenient to the signers.
Faster completion means less administrative work following up customers, preparing documents to send, managing and archiving them. Your team's time is likely to be your most valuable resource and by reducing this repetitive administration, e-signing helps to lower costs associated with processing the documents.
Just placing a signature image on the document isn't a legal method to sign documents. E-sign technology provides a full audit trail capturing each step of the signing process as well as key attributes like date, email address or IP address. This makes the final documents signed electronically, legally binding.
Final thoughts
In summary, we're very excited to bring this much requested e-signing integration into the Civi ecosystem. We'd be very grateful if you could fill in our survey and help us build the best possible solution. We look forward to sharing more news once we've finished!