GROWING AND SUSTAINING RELATIONSHIPS
CiviCRM helps the organizations we support to do what they have to do! At CiviCooP we assist our customers with implementing and using CiviCRM. This includes functional support, training, project management, data migration, customization, system integration, helpdesk support and hosting. We are based in The Netherlands.
Our customers are mainly non-profits, varying from larger organizations continuously improving the way CiviCRM supports them to smaller organizations using the core functionality and perhaps contributing to a Make It Happen. We have been active in the CiviCRM community since 2009. CiviCRM is all about community, sharing and producing together. We truly believe that one and one can be three!
GROWING AND SUSTAINING RELATIONSHIPS

CiviCRM has one of the most active and friendliest communities I have come across. From initial tentative forum posts I was encouraged into engaging more actively through IRC and directly with other groups & individuals and am now happy to count many community members as friends. I recently found an article on the web that said if you post a question about CiviCRM anywhere on the web Lobo will post an answer within a few hours. It often feels like that is true.
One of the most valuable way in which the community supports me is by allowing me to bounce my ideas around and often someone is able to suggest an approach which is better than mine.
GROWING AND SUSTAINING RELATIONSHIPS
Erik Brouwer
Implementor, Dutch Translation
PUM, Socialistische Partij, EPSU, CiviCooP
The CiviCRM community provides knowledge, skills and development. It enables me to help where I can, such as with translations. CiviCRM is an amazing piece of software and in combination with Drupal provides great possiblities.
GROWING AND SUSTAINING RELATIONSHIPS

I find the engagement with our community of users to be intellectually stimulating
and rewarding. Seeing folks with expertise in a particular area step up and contribute their time and ideas to help improve the product is quite exciting. Every time I hear about a new interesting organization starting to use CiviCRM, I get a renewed sense of excitement about our work. The range of civic sector organizations currently using the software is quite amazing to me - from large international advocacy organizations to local performing arts troupes. I also really enjoy interacting with our international community - building friendships and getting to share culture (food, music, humor ....) with colleagues on every continent.
GROWING AND SUSTAINING RELATIONSHIPS

We provide an easy and reliable way to send your newsletters using CiviCRM on Drupal/Joomla/WordPress platforms.
GROWING AND SUSTAINING RELATIONSHIPS
Media Entertainment and Arts Alliance
I have been working with CiviCRM (Drupal and Wordpress), for around 7 years, in various organisations around Australia, from national to the local. I feel it's the perfect not-for-profit contact database and fundraising option. Always up for chat about it all.
GROWING AND SUSTAINING RELATIONSHIPS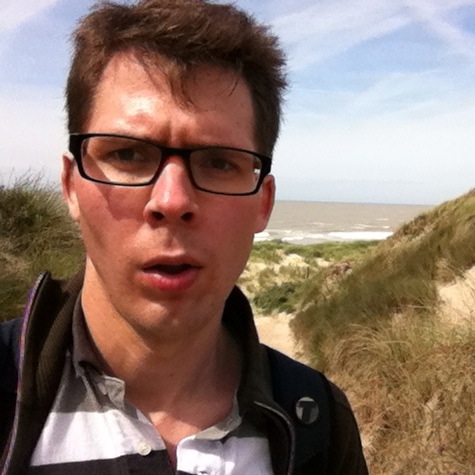 Professionals in Humanitarian Assistance and Protection (PHAP)
As a small and dynamic organization, the power combined with flexibility that CiviCRM offers us was crucial for our choice in choosing to use it. With my organization having used CiviCRM for more than three years and myself for around two, we try to give back to the community in whatever small ways we can - since an active community is so important to ensure the further development of this great product.
GROWING AND SUSTAINING RELATIONSHIPS
We use it as membership and donor administration tool for our program. Right now we are working on a pilot implementation.
GROWING AND SUSTAINING RELATIONSHIPS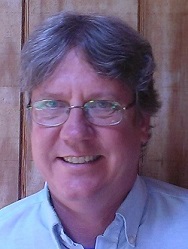 Bruce Thompson
Administrator, Implementor, Developer
As a consulting organization working primarily with non-profit organizations the CiviCRM community helps us solve issues for the organizations we work with. The CiviCRM community is a great resource to share ideas and solutions to help the organizations we work with focus on accomplishing their mission.
GROWING AND SUSTAINING RELATIONSHIPS

Stacy Liou
Implementor, Developer, Trainer
As developers for various OpenSource CRM applications, we learned a lot from CiviCRM on its scalability and ease of customization.
CiviCRM community is truly organic cultivating growth for users and developers.
We wish to continue learning with CiviCRM and to tackle future challenges with CiviCRM.
GROWING AND SUSTAINING RELATIONSHIPS

David Doligalski
Implementor, Developer, End-User, Administrator
While an Implementor and Developer, I am also an end user as Executive and Business Director of a small non-profit organization.