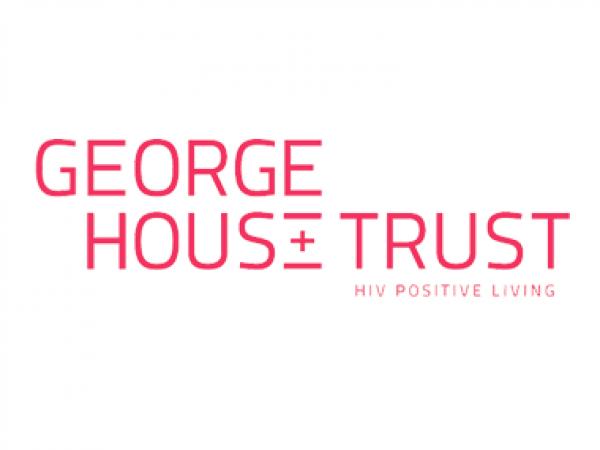 HIV Charity adopt CiviCRM to manage donors and volunteers
George House Trust
George House Trust is a well-established and vibrant HIV charity that was set up in Manchester in 1985. Their vision is for all people living with HIV in the North West to live happy and healthy lives and to be free from stigma and discrimination. GHT managed all their contacts using various spreadsheets, and wanted a better way of organising their contacts.  They were specifically looking for a donor management system to help them define who their contributors were, understand them better and work out which approaches and campaigns worked best.
Functionality
GHT launched CiviCRM in April 2013 to manage and communicate with donors and volunteers.  They went on to integrate service users with the data management system in April 2014, as well as adding functionality such as SMS messaging and reminders.  They have since been inspired by the flexibility and potential of CiviCRM and have added a number of customised services that serve to improve the impact the organisation has on its users.
Background
George House Trust needed a system to store comprehensive records of suppliers, users, donors, volunteers, staff, supporters, related service providers and service users and facilitate two-way interaction with all these groups. 
Challenges
Migration from existing systems and internal organisational changes were significant challenges. 
Developed by
GMCVO Databases advised a staged implementation so that any unknown issues could be ironed out and the staff had time to get used to the new system.  Neal commented that implementation felt like the easiest stage of the whole process.  "The staff at GMCVO Databases helped to ensure existing data was prepared for import into CiviCRM, they were thorough in their testing and provided good-quality, on-site relevant training for our staff."
http://www.gmcvodatabases.org.uk
Why did this project use CiviCRM?
The search began online when Finance Director, Neal Sharpe, found a number of potential solutions, including CiviCRM, and researched the options over a 16-week period.  Neal found that everything commercial systems could do, CiviCRM could do, and where other systems had gaps in their offering CiviCRM didn't.  "Add to this the fact that CiviCRM is community-led and ethically linked, it seemed too good to be true", he said.
Once Neal decided that CiviCRM was the right software, he then had to find a supplier to help implement the database into their organisation.  This stage took a further six months as it was important to find a provider he felt comfortable with.  During his first meeting with GMCVO Databases, Neal felt that the team understood the organisation and the issues they were facing.  The staff gave him confidence that they could help make the implementation as straightforward as possible.