There are many different ways to run a CiviCRM project.  One tried and tested method is to work with a service provider. Working with a service provider can bring a lots of benefits to your project. You may be limited in time and knowledge, and even if you are not, it is nice to get a little help from someone who has done it all before.
We list service providers on civicrm.org for two reasons:
they are active contributors to the project
they are members of our partner program
See below for an explanation of what qualifies an organisation as a parter or active contributor.
If you do decide to work with a service provider, you'll find some tips at the bottom of this page that should be helpful in selecting an organisation that will work for you.
Also, note that the civicrm.org listings are not exhaustive.  There are are many other organisations not listed here that provide CiviCRM services.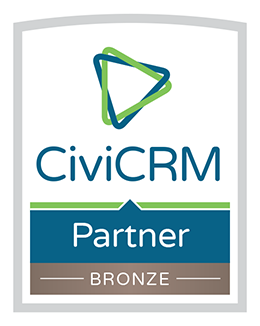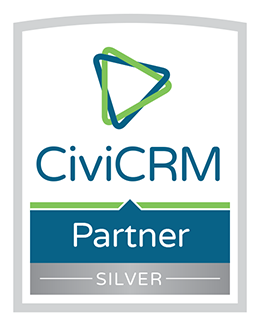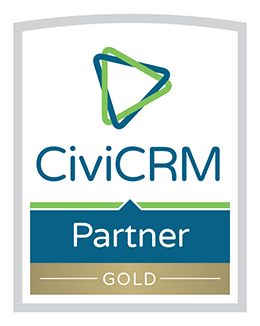 Partners are service providers that make an annual financial contribution towards CiviCRM's core.  In this way they keep the CiviCRM project alive and vibrant, and ensure that it continues to grow and thrive for years to come.
There are three levels of partner: supporting, empowering and sustaining.  These levels reflect the amount each partner contributes on an annual basis. Find out more about becoming a partner.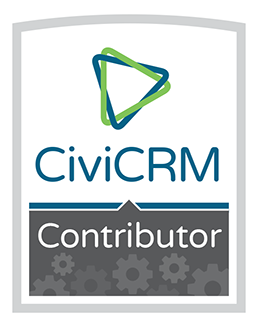 Active contributors are organisations that have made a significant and sustained contribution to CiviCRM.  For example, they may have written significant parts of our core code, they may maintain a popular CiviCRM extension, they may spend a significant amount of time answering questions on our forum or they may have spent a considerable amount of time organising an events like a conference or a camp.
Active contributors demonstrate a continued commitment to the project.  Organisation that contributed work 3 years ago but have stopped doing so recently won't be listed as active contributors (though we are of course grateful for their previous contributions!).  
We are about to start working on improvements to the ways in which we record and classify active contributors.  If you have resources that you can contribute to that process, email michael@civicrm.org.  We expect to have finished these improvements by Autumn 2013.
If you do decide to work with a service provider, here are a few tips to help you choose  the right one for you.
Are they active on civicrm.org and associated sites? In general, organisations that contribute to CiviCRM are a good choice because their close involvement with the project leads to a better understanding of how to put CiviCRM to best use.  Have a look on the forums, the blog, the extensions directory, the issue tracker and so on.  Try googling their name and civicrm to see what involvement they've had with the project.
Check references and talk to previous clients.  Are they similar to your organisation in terms of size, mission, and staff technical skills? Were the projects similar in terms of scope, budget and complexity?  All service providers listed on civicrm.org have at least two case studies listed.  You should feel free to contact these organisations for their opinions on the service provider.  And of course, you can also ask the service provider to supply references for other clients as well.
Remember: all organisations and all projects are different.  Choosing a service provider that has delivered other succesful projects does not necessarily guaruntee that your project will be successful (though it is  course, it is a great start). All service providers have different skill sets and no one provider is right for all organisations. Successful projects are a result well thought out plans of hard work on both sides.  Make sure your own organisation knows what is going to happen in the project so that you are well prepared.
Talk to similar organisations using CiviCRM - there are a number of ways that you can get in contact with organisations that are already using CiviCRM.  Have a look on our case studies page for organisations similar to your own and find out who they worked with, and how they structure their project.