May 28: CiviCRM Campfire Chat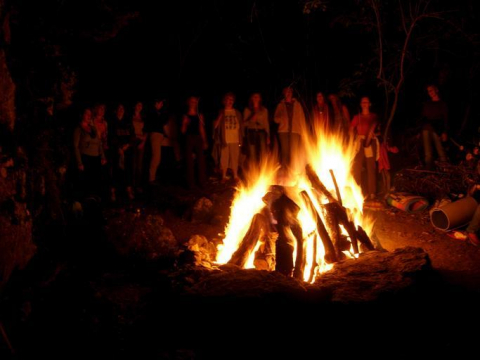 This month we will focus on what it takes to choose and maintain the right environment to keep CiviCRM running well in production.

Mikey O'Toole (@mikeymjco) and Alan Dixon (@adixon) will be discussing:
How to choose the right hosting environment and systems
Keep those systems up-to-date, backup and protect your data
Manage your code and dependencies
Get and plan for support and
Find a partner for building new features, custom code and design work.
Date: Friday, May 28, 2021
Time: 9 am PDT, 12 pm EDT, 5 pm London
Duration: 1 hour and 30 minutes
Find your local time.

The first 30 minutes of the chat, we will have time for socializing, asking questions and sharing resources. The following hour will be spent on demos and Q&A. You are welcome to drop in any time during the meeting.
When
May 28th, 2021 12:00 PM through 1:30 PM