Workshop: Craft the Perfect Member Journey to Keep Your Members Engaged
Craft the Perfect Member Journey to Keep Your Members Engaged
Let's take a look at the user experience of your members and prospective members who visit your website and member portal. You've got the right content; let's enhance the user journey! 
In this webinar, learn how to experience your website and member portal through the eyes of your user; to predict what they are looking for and anticipate what they will find relevant and helpful.
This exercise goes beyond intuitive navigation into creating a user experience that is satisfying and brings the user to a higher place of knowledge. Meeting and exceeding the expectations of your audience is key to member retention and growing your association.
Together we will review:
Clear entry points

Content relevance

Meaningful navigation

Appropriate follow-ups

Date: Thursday, July 29, 2021
Time: 3:00 pm EST
To learn more and register, visit member meet up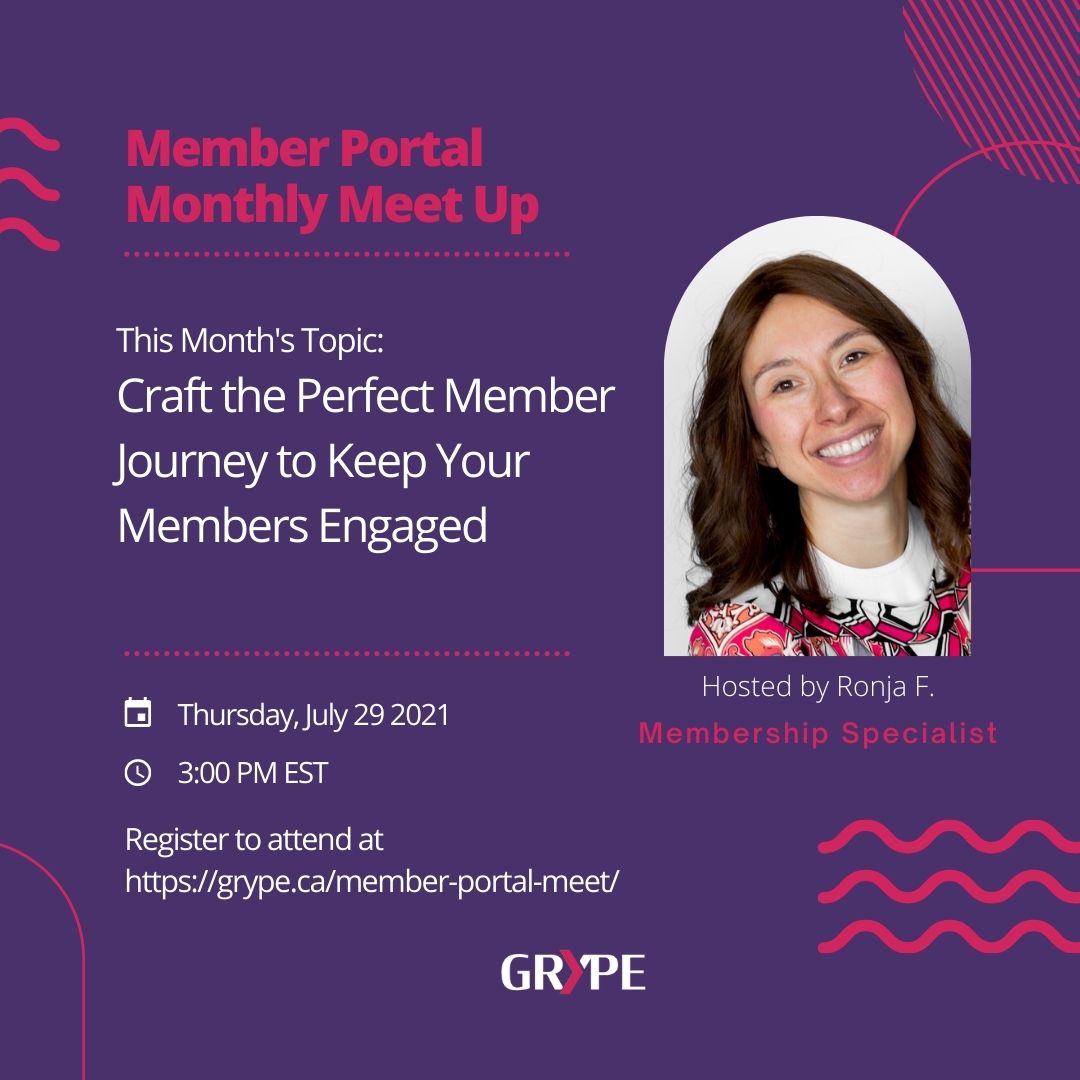 When
July 29th, 2021 3:00 AM