April 30: CiviCRM Campfire Chat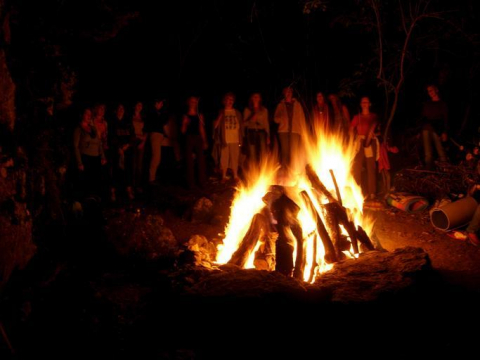 Join us for a April CiviCRM Campfire Chat, where we will have time for socializing, and for presentations. This month we will be focusing on using CiviCRM for digital fundraising.  If you are interested in sharing your organization's best practices around your donation forms, fundraising emails, peer-to-peer fundraising or other digital fundraising topics, please feel free to contact me. On a related topic, Matt Wire of MJW, will talk about Stripe's ins and outs, and latest developments in terms of payment processing.
Date: Friday, April 30, 2021
Time: 9 am PDT, 12 pm EDT, 5 pm London
Duration: 1 hour and 30 minutes
Find your local time.

The first 30 minutes of the chat, we will have time for socializing, asking questions and sharing resources. The following hour will be spent on demos and Q&A. You are welcome to drop in any time during the meeting.
When
April 30th, 2021 12:00 PM through 1:30 PM