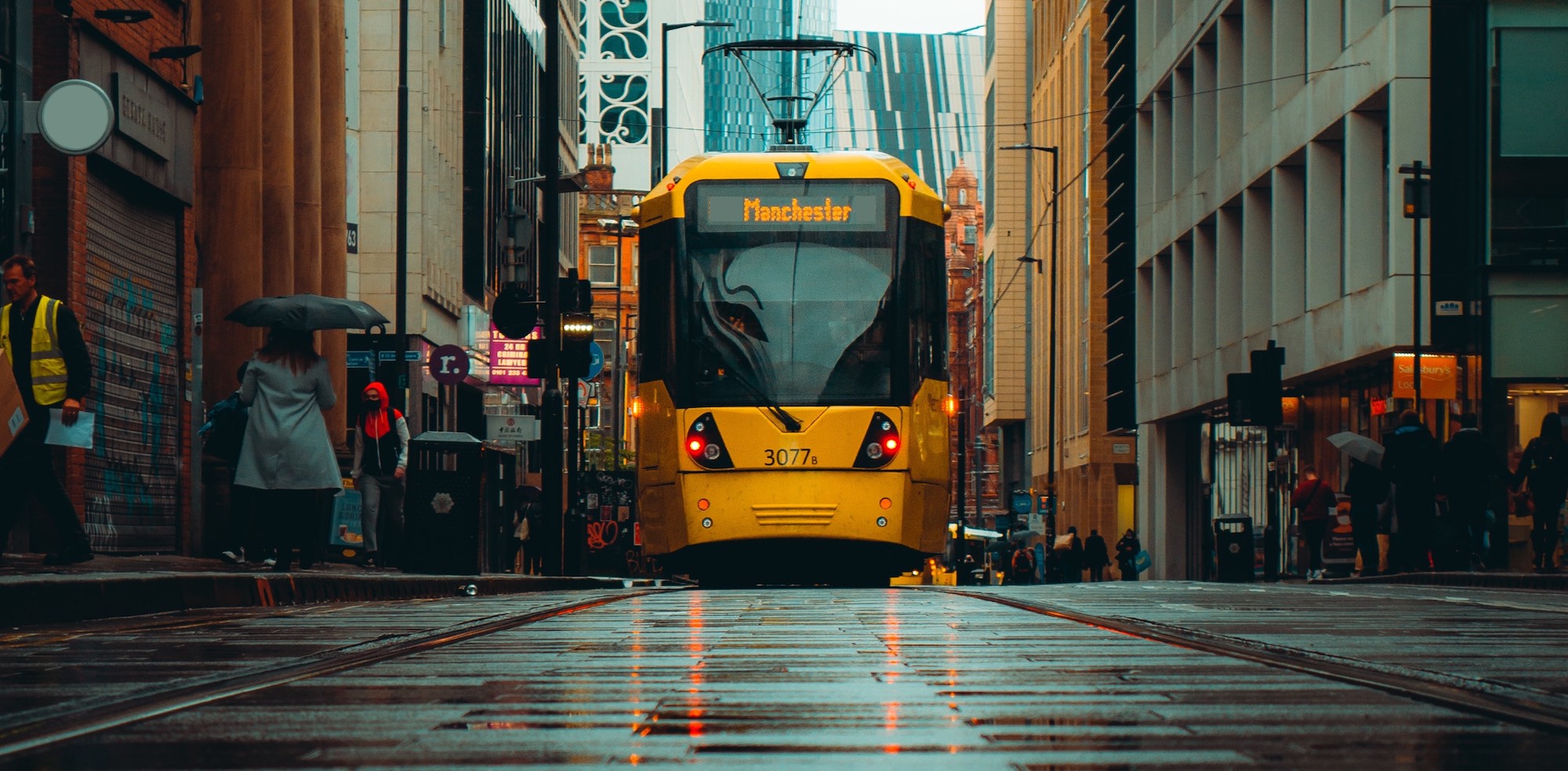 8/10th - 12th October 2022
CiviCRM Manchester 2022
Sprint
CiviCRM Manchester 2022 is intended for the CiviCRM community to re-group and will be the first multi-day European event for partners since 2020.
This event is a 3-day sprint for contributors in the centre of Manchester, UK. The sprint will take place from Monday 10th to the 12th of October 2022.
It is your chance to get more involved with CiviCRM and help push the project forward. Examples of areas we've worked on in previous sprints include:
Creating, reviewing and publishing extensions
Performance and usability improvements to core code
Improving marketing materials
Increased test framework and coverage
Documenting new features
Fixing bugs you have encountered
Improving CiviCRM infrastructure (e.g. the extensions directory)
Wider discussions about CiviCRM
Join us at the event!
Share your experience, learn from others and be part of the CiviCRM community.
On the 8th and 9th of October (a Saturday and Sunday) it is likely that informal meetups between attendees will also take place in Manchester before the main sprint. For example a pre-sprint evening meal may take place on the Sunday for any attendees who are already in the city. We will help co-ordinate this closer to the time.
The sprint is a city-based event and accommodation will not be provided. We know that some people have already booked accommodation near Manchester's Northern Quarter which is close to the venue. If you have any questions or want advice please contact olivergibson@northbridgedigital.co.uk.