CiviCRM Project Sponsors share our commitment to enabling meaningful impact by providing financial support toward core operating costs. Sponsors include foundations and corporations that support open source projects, as well as technology companies that provide and promote unique, world class applications that integrate and enhance CiviCRM for end user organizations.
San Jose, California, United States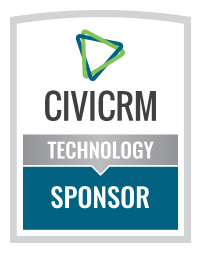 Our CiviCRM services
About us
At PayPal (Nasdaq:PYPL), we put people at the center of everything we do. Founded in 1998, we continue to be at the forefront of the digital payments revolution. PayPal gives people better ways to manage and move their money, offering them choice and flexibility in how they are able to send money, pay or get paid. We operate an open, secure and technology agnostic payments platform that businesses use to securely transact with their customers online, in stores and increasingly on mobile devices. In 2015, 28% of the 4.9 billion payments we processed were made on a mobile device. With our 192 million active customer accounts, PayPal is a truly global payments platform that is available to people in more than 200 markets, allowing customers to get paid in more than 100 currencies, withdraw funds to their bank accounts in 56 currencies and hold balances in their PayPal accounts in 25 currencies.
Case Studies
show more
show less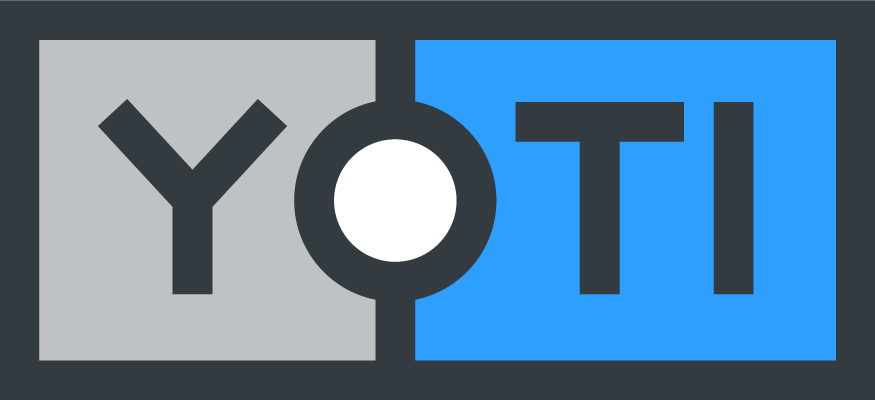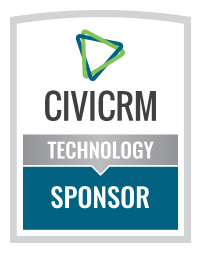 Our CiviCRM services
About us
Founded by Robin Tombs, Duncan Francis and Noel Hayden in 2014, Yoti is a company whose aim is to be the world's trusted identity system, for individuals and businesses. Our passionate team of software developers, security consultants and other clever minds work to improve the way people share their personal information, online and in person. The destination A world where you can trust people are who they say they are. (It's hard to be sure these days. Especially when you're talking to someone online). How will we get there? We're going to create a way to let anyone instantly prove who they are, just by showing their face. That means no need for identity documents, no need for usernames or passwords, and no need to answer a series of personal questions.
Case Studies
show more
show less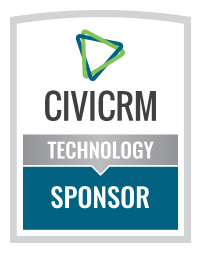 Our CiviCRM services
About us
The Drupal Association is an educational non-profit organization that tasks itself with fostering and supporting the Drupal software project, the community and its growth. Supported by both individual members and organizations, the Association uses its resources, network and funds to constantly engage in new projects and initiatives to help educate people about Drupal and support the growth of the Drupal project.
Case Studies
show more
show less