Openflows Community Technology Cooperative
New York, NY, United States
646-942-7682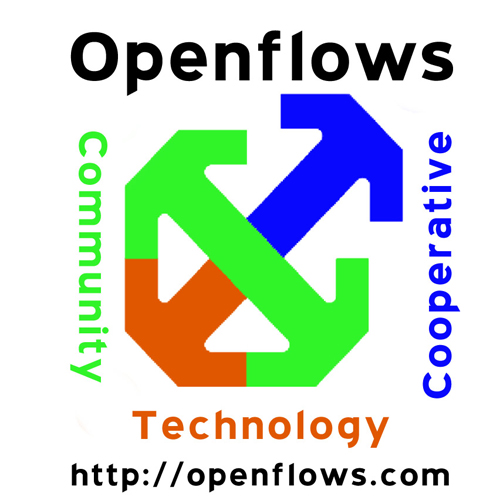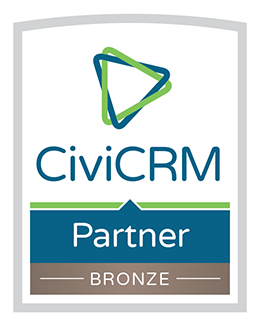 About Us
Openflows, Inc. is a worker cooperative committed to bringing cutting edge open source software solutions to non-profits, NGOs, educational, cultural, and progressive community organizations. Openflows has almost 20 years of experience working collaboratively and transparently with our clients to customize and develop workflows systems, databases, websites, and other supporting technologies. One of the key things that makes Openflows different from many other free software/open source consulting groups is that we have no investors. We built the company based on labor and the needs of our clients. At the end of the day, our decisions are based not on what is in the best interests of shareholders, but on the commitments and relationships we have with the companies and organizations we work with.
Our CiviCRM Services
We specialize in planning, configuration, and customization of Drupal- and Backdrop-based CiviCRM sites. We collaborate on solutions for complex back-end workflows for nonprofits, community media stations, and progressive organizations. As a long-time member and supporter of the Free Software Foundation, we believe free/open source platforms offer the greatest efficiency flexibility and stability. Our team of developers has contributed to and worked with major platforms, including Drupal and CiviCRM, and we are proficient in many coding languages. We believe that open source software is not just technologically superior, but that free access to information and open collaboration is what the internet was meant to be used for.