Third Sector Design Ltd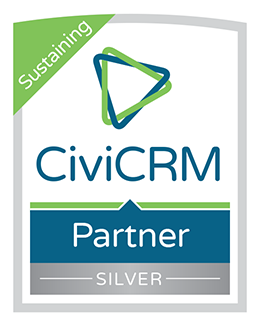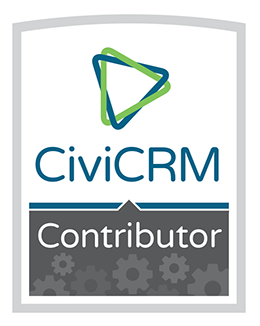 About Us
Third Sector Design helps non profits and political organisations to maximise their impact. We were established in 2005 and have been working with CiviCRM since 2008. We have a proven track record with large and small organizations in the UK and Europe and have been key in building up the CiviCRM community in the UK. We work closely with other CiviCRM providers and the core team to deliver maximum benefit for our clients and the wider CiviCRM community.
Our CiviCRM Services
We specialise in CiviCRM and website (Drupal and Wordpress) implementations, and in campaign management. We also provide consultancy, project management and training services. We're heavily involved in building the CiviCRM community in the UK and further afield and our lead consultant, Michael McAndrew, was formerly a member of the CiviCRM core team.