I think I'm safe in saying that CiviDay pretty much kicked of in Melbourne Australia (hopefully we just beat Sydney) and we had a small crowd, but mainly composed of new users which was great.
Our meet up was held in the offices of The Monthly, who are large CiviCRM users and in a commercial capacity, using to handle magazine subscriptions. The previous day we had just launched a new publication and have been processing masses of transactions an hour through CiviCRM hosted on pantheon, so a nice practical case study to show that CiviCRM can handle scale and high traffic.
We talked through Kurund's CiviDay presentation, discussing features in 4.4 and future directions of 4.5/5, showed people the extensions directory and offered some general advice for those with questions.
Quick and to the point, but great to see some new faces from a wide variety of organisations...
Read more
CiviDay is today, January 29th!
Welcome to the 2nd annual worldwide event for sharing this powerful community-driven platform. CiviCRM is relied on by thousands of organizations working to make a positive difference in the world.
Be a part of it.
If there is a meetup in your local area, join in the fun. Never been to a meetup before? Even better - these events will be especially welcoming of first-timers.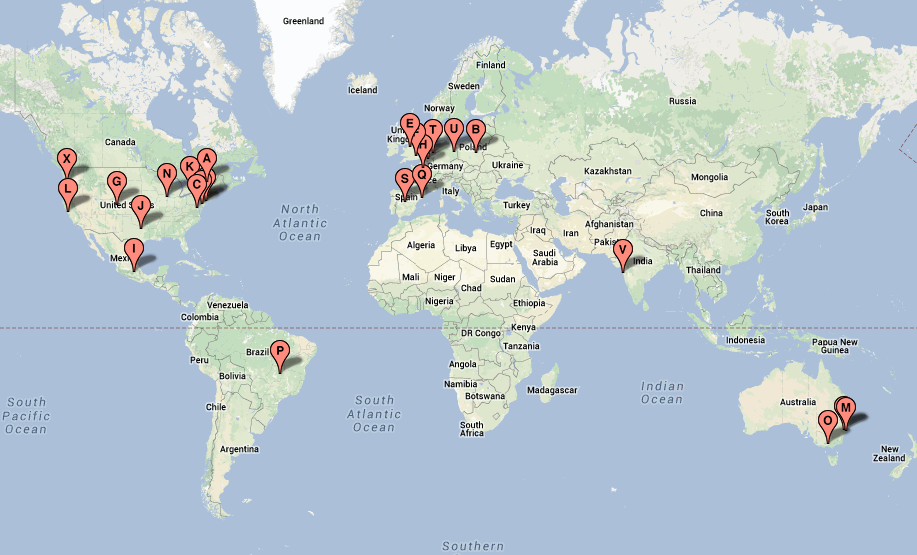 Find a meetup in your local area
Join online events
Read more