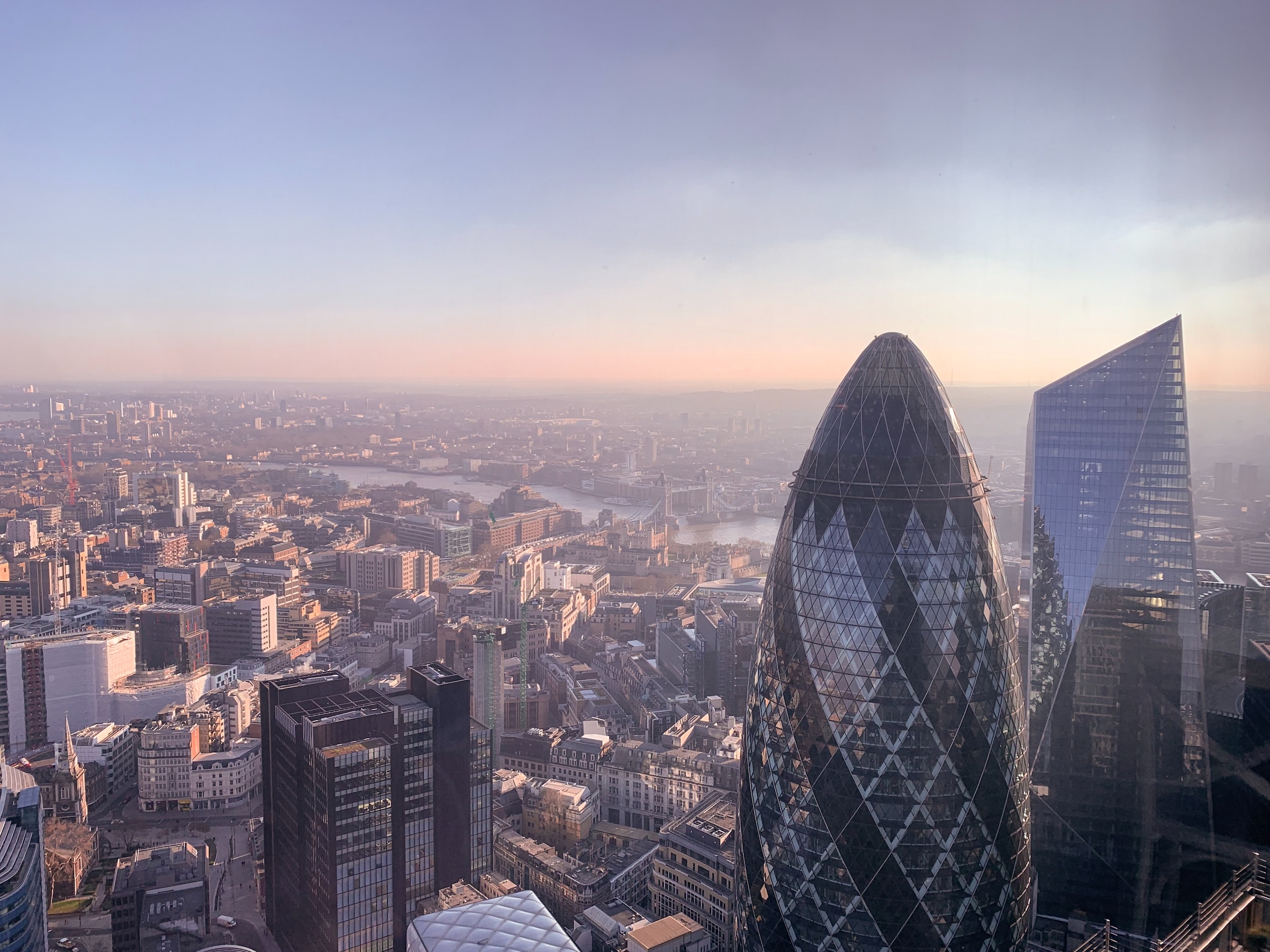 Tuesday 20th June, 2023
CiviCRM London, 2023
CiviCamp
CiviCamp London offers a one day fast track to learning about CiviCRM
and improving overall user skills.
This exciting CiviCRM conference for 2023 is the third one of it's kind to take place in London! Come meet others from the UK and beyond, who are interested in using or learning more about CiviCRM.
This one day conference will be of interest to:
Those who are thinking about using CiviCRM within their organisation and want to find out more;
New and existing users of CiviCRM who want to understand the latest developments.
If you have questions, there will be a number of UK based CiviCRM experts in attendance who can help. You will also be able to talk to staff from other organisations who already use CiviCRM, and make connections that will help you in the future.
There will be various sessions during the day, plus an opportunity for people to bring their own issues or ideas to share and problem solve in our 'CiviClinic' session.
You will be able to choose your own schedule through the day, attending the sessions that will be most beneficial to you. The session list will include:
CiviCRM Introduction and sessions which explain core ideas in detail;
Sessions which explain additional CiviCRM functionality like Events and Membership;
Sessions which will be of wider interest, like the 'CiviCRM case studies' and interactive discussions
Theevent fee will cover the building hire and includes lunch and refreshments throughout the day. If you have any dietary requirements, please let us know on the registration form.
Please be aware there are limited places for this conference. Reserve your place whilst spaces are still available.
Registration will close on Monday 12th June, 10am.
Connect
CiviCamp offers a chance to meet and network with people working with CiviCRM at any level. Administrators and users have the opportunity to connect with others in the same role and share tips and tricks to work more efficiently. Developers have the chance to network and collaborate on projects as well as sharing news of their own achievements and work.
Learn
This is a valuable opportunity to gain insights on how other organisations are using CiviCRM to address common issues around membership management, events, contributions and more. You'll be able to learn how to implement CiviCRM in your organisation or for those already using CiviCRM, share your problems in our popular "CiviClinic" session to learn how you can work around the issues you are experiencing. We've worked hard to make sure CiviCamp London includes a diverse range of presenters who all share your goals for making CiviCRM work for you.
Grow
CiviCamp offers you a unique chance for you to grow your CiviCRM knowledge and network. A number of "how to" sessions on CiviCRM Modules are planned as well as a session on how CiviCRM's documentation systems fit together and how you can contribute.
Where
Seven Dials Club, 42 Earlham Street, London, WC2H 9LA, United Kingdom
(within a 5 minute walk from Covent Garden Tube)
Tickets
£46.00 including lunch & refreshments during the day.