What this extension does

Add ability to use USAePay as a payment processor for Credit Cards and ACH/EFT. 
One-Time and Recurring Billing
Creates a scheduled job to download transactions for recurring billing, adds contributions to CiviCRM.
*see https://github.com/proexchange/com.pesc.usaepay for setup instructions
Screenshots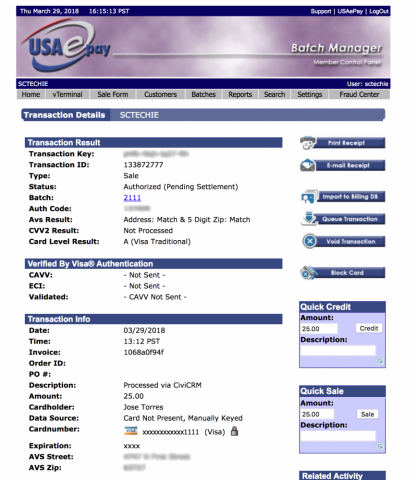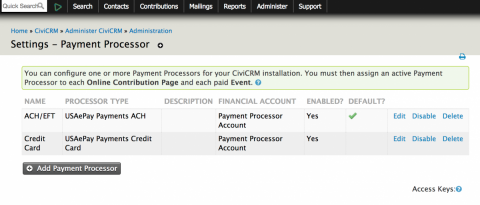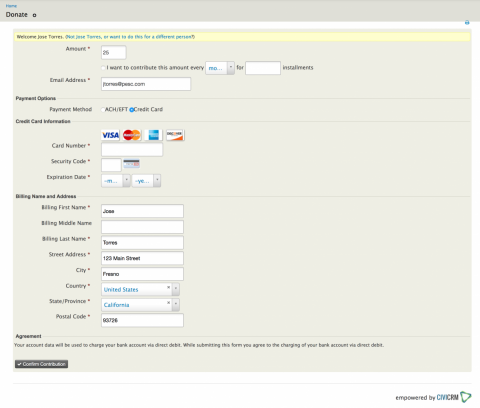 Development Status
Work In Progress
Installable through CiviCRM's user interface?
No