CiviCRM is open source software and is freely available to use, implement for others, modify and extend. And while that means that anyone can do these things, only those carrying the CiviCRM badge have demonstrated both expertise and a commitment to ensuring the project continues for everyone. They are the standouts, representing the best of CiviCRM and the best of our community.
Active Contributors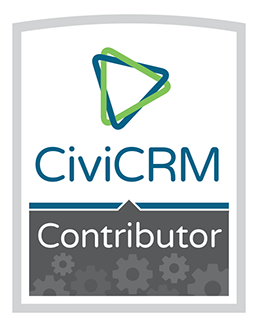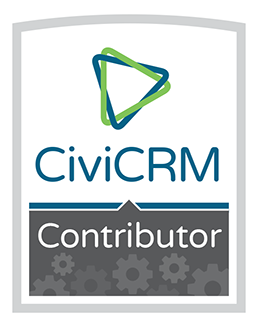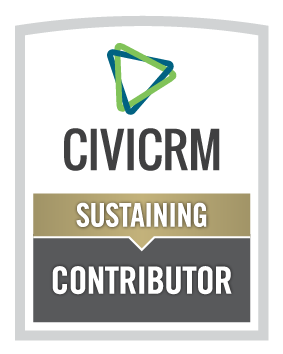 Contributors represent organizations that have made significant and sustained contributions to CiviCRM via bug fixes, coding new features, managing events, promoting CiviCRM, providing support on Stack Exchange, etc.. Simply put, they have put in their time and sweat equity to make CiviCRM better and to help drive the overall project roadmap. Contributors operate within CiviCRM's Team & Working Group structure, and are managed by the CiviCRM Community Team.
Supporting CiviCRM as an Active Contributor is a great way to get invovled in and support the project. Like all open source projects, contributors are the life blood of CiviCRM. Learn more about becoming a contributor and supporting CiviCRM.
CiviCRM Partners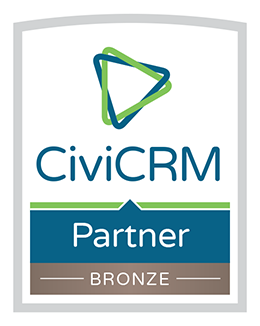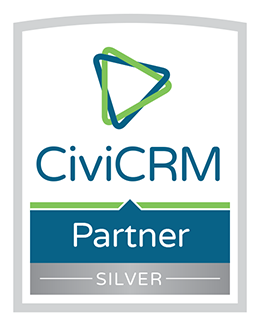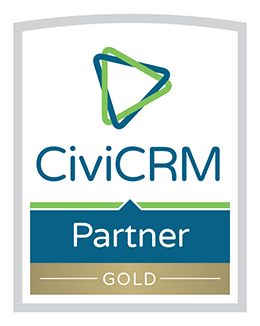 CiviCRM Partners are providers that have, first and foremost, demonstrated expertise in CiviCRM, and that make annual financial donations to CiviCRM in order to help sustain the project. While their financial support helps keep the CiviCRM project alive and vibrant, their expertise at implementing, customizing and supporting CiviCRM ensures that it continues to grow and thrive for years to come.
CiviCRM Partners help fund a portion of the Core Team's budget, and are instrumental in sustaining and directing CiviCRM. CiviCRM Partners benefit from increased community recognition and promotion. Learn more about partnering with CiviCRM.
Project Sponsors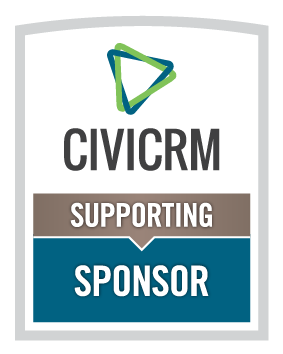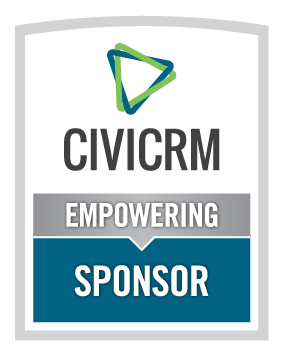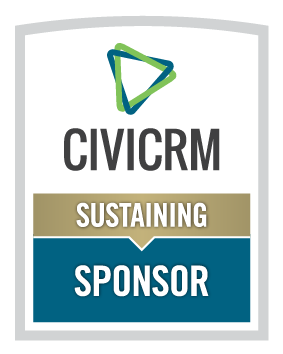 Project Sponsors represent 3rd party integrations, foundations, trusts, and/or corporations that support open source and, more specifically, the values and impact of CiviCRM. They share our vision and commitment to making a meaningful difference in our world, giving back to sustain and improve CiviCRM for everyone.
Project Sponsors benefit from increased community recognition and promotion. Support CiviCRM by becoming a Project Sponsor.
CiviCRM Members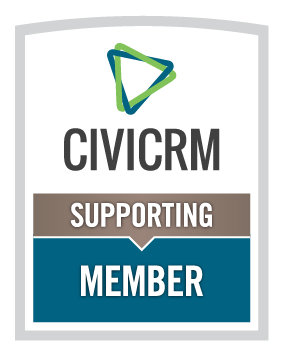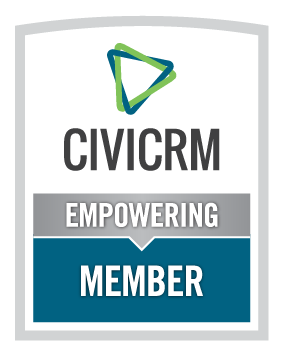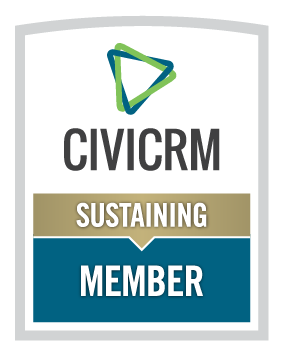 CiviCRM Members represent those end user organizations that use CiviCRM and that have voluntarily decided to make a financial commitment to sustain the project for everyone. Not only are they working to make a difference in the world... they're giving back to CiviCRM so that you can too! CiviCRM Members are among the most committed community members and, through their gifts, helps sustain the CiviCRM project. There is no better way to say thank you than to reciprocate and become a member of CiviCRM.