BackOffice Thinking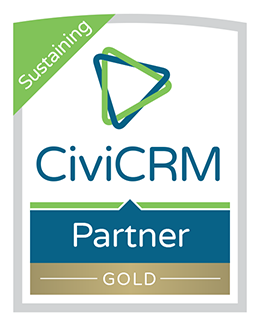 BackOffice Thinking
West Chester, United States
610-709-6570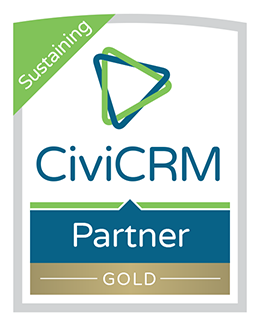 About us
BackOffice Thinking was founded in 2006, and has helped hundreds of nonprofits increase their impact by making better use of technology. We provide CiviCRM services along with website design, content strategy, support, and technology assessments, among other services. Our deep understanding of nonprofit operations allows us to identify core challenges and opportunities, and lets us create solutions that align with our clients' mission, goals, and staff capacity. Organizations come to see us as their trusted partner for the long-term. We thrive with the success of our repeat customers and their enthusiastic recommendations.
Our CiviCRM services
We offer a complete suite of CiviCRM services from design, through implementation, and including ongoing support. We develop custom integrations, advanced reporting services, business analytics, and implement eCommerce solutions.
We bring a breadth of experience in both the commercial and open source CRM spaces. We have migrated large organizations from complex Raiser's Edge implementations as well as small and mid-sized organizations using eTapestry, NationBuilder, Access, spreadsheets, and others.
We focus on your technology, so you can focus on your mission.