Red Hot Irons Ltd
Lockerbie, United Kingdom
01675475401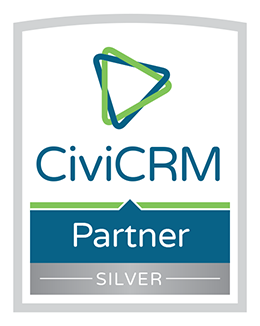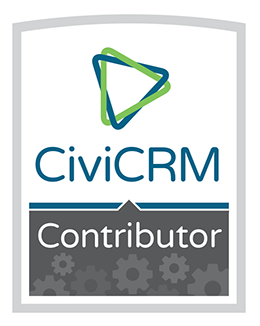 About us
Founded in 1999, Red Hot Irons provides event management services, membership management and back-office service delivery specifically for not-for-profit organisations and charities. We use our years of knowledge, contacts and experience to offer you the highest quality service delivery providing real added value, on time and in budget.
Our CiviCRM Services
We specialise in supporting small charities and not-for-profit organisations to take the next steps in developing and growing their organisation supported by CiviCRM data management and processing for memberships, events and activities. We work side-by-side with administrators to support them through the introduction of CiviCRM and ongoing development to maximise efficiency. We specialise in using out-of-the-box CiviCRM without the use of expensive customisation. We are able to offer ongoing Drupal and CiviCRM training and development for team members.