Published
2020-06-19 10:52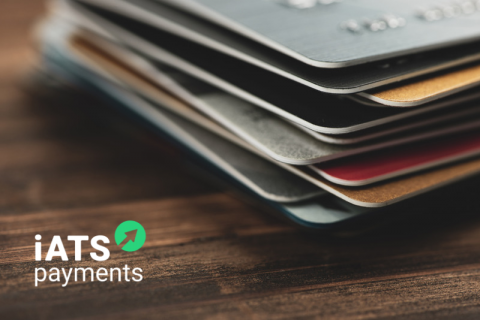 Maximize Donations with iATS Account Updater

Many donors forget to update their credit card information when it changes resulting in failed transactions (and lost revenue). New card data takes time and effort to manually update, while also inconveniencing donors, who must provide their new card data to your organization.

At a time when many charities are stretched for both financial and human resources, an account updater service such as the iATS Account Updater can benefit charities and the communities they serve by reducing the risk of lost donations.

What is iATS Account Updater?
iATS Account Updater automatically requests updates for vaulted payment methods if a donor's vaulted card expires or is replaced. Cards that have expired in the current month or will expire in the current month are automatically submitted by the system to the card issuer for updates every day and are updated periodically.

Benefits of iATS Account Updater:

Accurate donor card information
iATS Account Updater runs daily and automatically updates payment card information, meaning your organization always has up-to-date donor data, making it easier and faster for you to raise funds.

Better donor experience
The merchant updates donor billing information and donors do not need to directly intervene to do so. Your nonprofit benefits from a higher number of successful transactions, an improved customer experience and higher donor retention because of a streamlined billing process.

Improved operational efficiency
Manually updating credit card data can be a drag on your resources, especially at a time when charities are overburdened. With iATS Account Updater, your nonprofit can instead allocate your human and financial resources towards actively working on your mission.

Predictable income stream
Recurring donations account for a large portion of a nonprofit's income. With iATS Account Updater, your nonprofit does not have to worry about failed recurring donations and lost revenue and can instead plan better for the future because of a more reliable and predictable income stream.

iATS Account Updater is also compatible with your existing software and can be operational in a very short period of time.
Ready to get started or have questions? Feel free to reach out for more information.