Published
2020-03-24 23:18
Hi CiviCRM community, I hope to bring a smile to all your faces with this simple announcement
CiviContact for Android and iOS has been released! This is a mobile app design to allow you to easily connect and manage CiviCRM contacts, groups, activities on your own device.
Here's a quick overview of the features:
Quickly connect to a CiviCRM site by scanning a QR Code or receive an authentication email
Sync CiviCRM contacts, groups, activities
Call and email contacts
Take notes and record your time
Add and edit contacts
Update custom fields
View calculated summary fields
View activities
And much more!
Check out the the CiviContact website, https://civicontact.com.au for demos of the app and instructions for setting it up with your CiviCRM site.
CiviContact is available right now for free. Download the app for your device:
In addition to the above, we have released this software as free and open source software under the same license as CiviCRM. Developers are free to fork, extend and fix bugs (yeah, nah, yeah!).
Source code is available on our Github repositories:
If you are interested in a customised version of CiviContact for your organisation then please contact Agileware to discuss your requirements and receive a quote.
Got questions, found bugs or need help setting up? Then try connecting to the #CiviContact channel on Mattermost, https://chat.civicrm.org/civicrm/channels/civicontact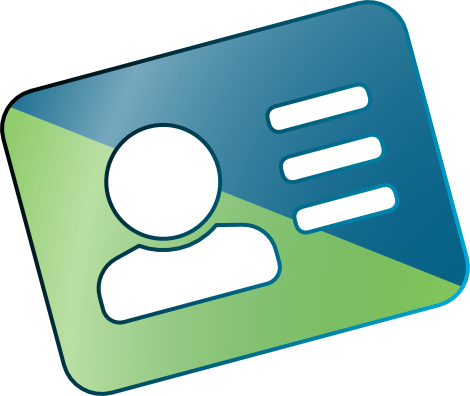 Comments
Thanks for this nice app. Thanks for providing it as open source and even more well done with instructions on how to do customize the app.