Published
2021-01-04 08:45
A new Demo in Spanish is now available! Ixiam's team has been working hard to bring online a brand new CiviCRM Demo in Spanish.
New Theme and User Interface
This demo has a new CiviCRM theme based on Haystack and optimized by Ixiam and Civi-Go team. This new theme offers a modern fluid user experience. Beyond aesthetics, this theme is super optimized to offer a great performance.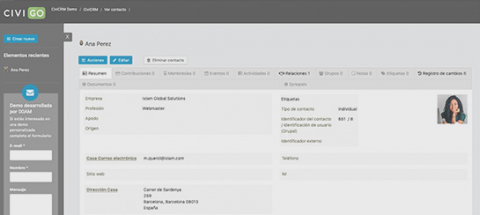 User Guide in Spanish
Our team is continuously translating the user guide in spanish, although there is still some work to do, the guide is extremely helpful for Spanish speaking users.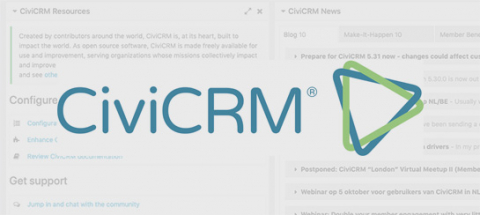 Report Plus
This demo also includes the extension Report Plus that offers a new set of CiviCRM reports. With Report plus users can create Pivot Tables reports or extend CiviCRM out of the box templates with advanced features.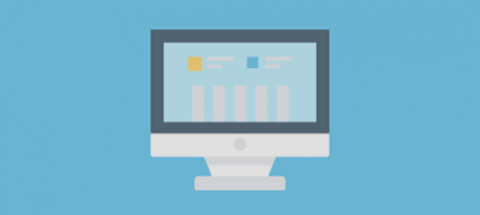 Comments
Thanks Alejandro!
Do we need to update to the most recent version of Reports Plus to take advantage of the new features?
Hi Roshani! thanks for your comment. Yes, new versions of Report Plus include fixes and new features!! Best!