Published
2019-02-11 02:50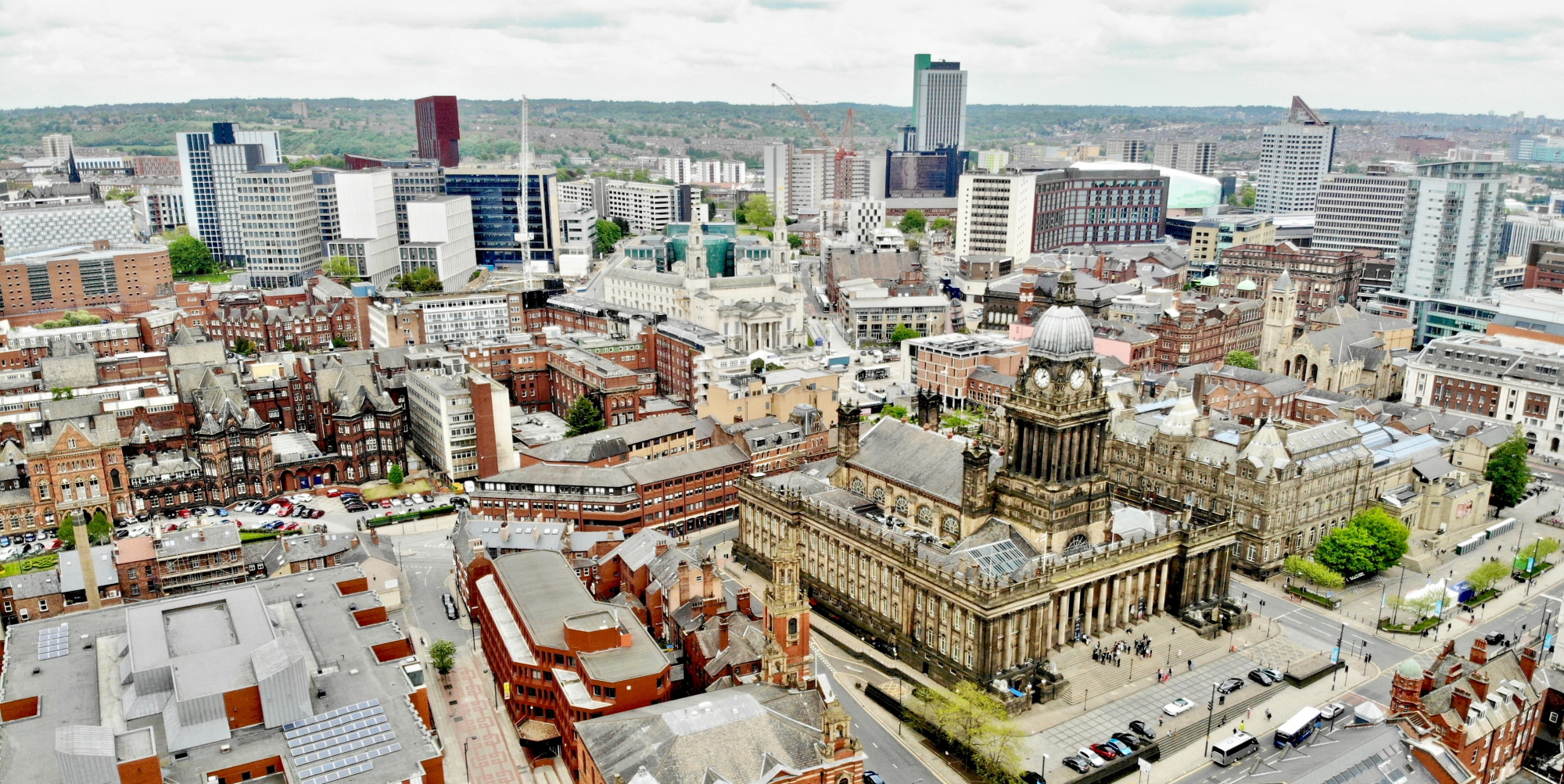 CiviCamp is coming to Leeds in May 2019!
As part of this event, we are also holding two-day administrator training.
Administrator training: Wednesday 1st and Thursday 2nd May, 9.30am to 4.30pm
CiviCamp: Friday May 3rd, 9.15am to 4.30pm
These will take place at St George's Crypt, Great George Street, LS1 3BR, which is only a short walk from Leeds rail station.
CiviCamps are one day events covering everything related to CiviCRM. They are a great opportunity to learn about CiviCRM and what it can do for your organisation, meet other CiviCRM users, partners and Core Team members and gather their feedback, learn advanced strategies for managing your online database, ask any questions you might have, share tips and build connections!
This event will offer the opportunity to meet the CiviCRM community and share experiences and knowledge with other organisations that use CiviCRM.
CiviCamps always attract a variety of people, from new and existing users to developers to organisations interested in learning more about how CiviCRM could work for them. All are welcome.
The Administrator Training is for users who want to increase their skills and have more control over their CiviCRM database, to better understand the components and how to customise the site. It's also useful for organisations who are about to implement CiviCRM in their workplace and want to get a head start, and for developers who want a better understanding of the user experience.
Over the two days, you will cover the functionality of each of the CiviCRM components and set-up, as well as the potential customisations available. There are lots of practical and hands-on exercises throughout each day to increase your confidence. The knowledge you gain will help you understand how to get the best out of your CiviCRM installation.
The cost for the training is £450, which includes lunch and refreshments during both days.
Attending CiviCamp the day after will give you the opportunity to listen to case studies showcasing how these components work in practice.
Register here for the Administrator Training
If you have any questions, please feel free to contact Rose Lanigan on rose@ruzasolutions.co.uk or Catherine Wallis on catherine@ruzasolutions.co.uk