Published
2018-10-19 01:41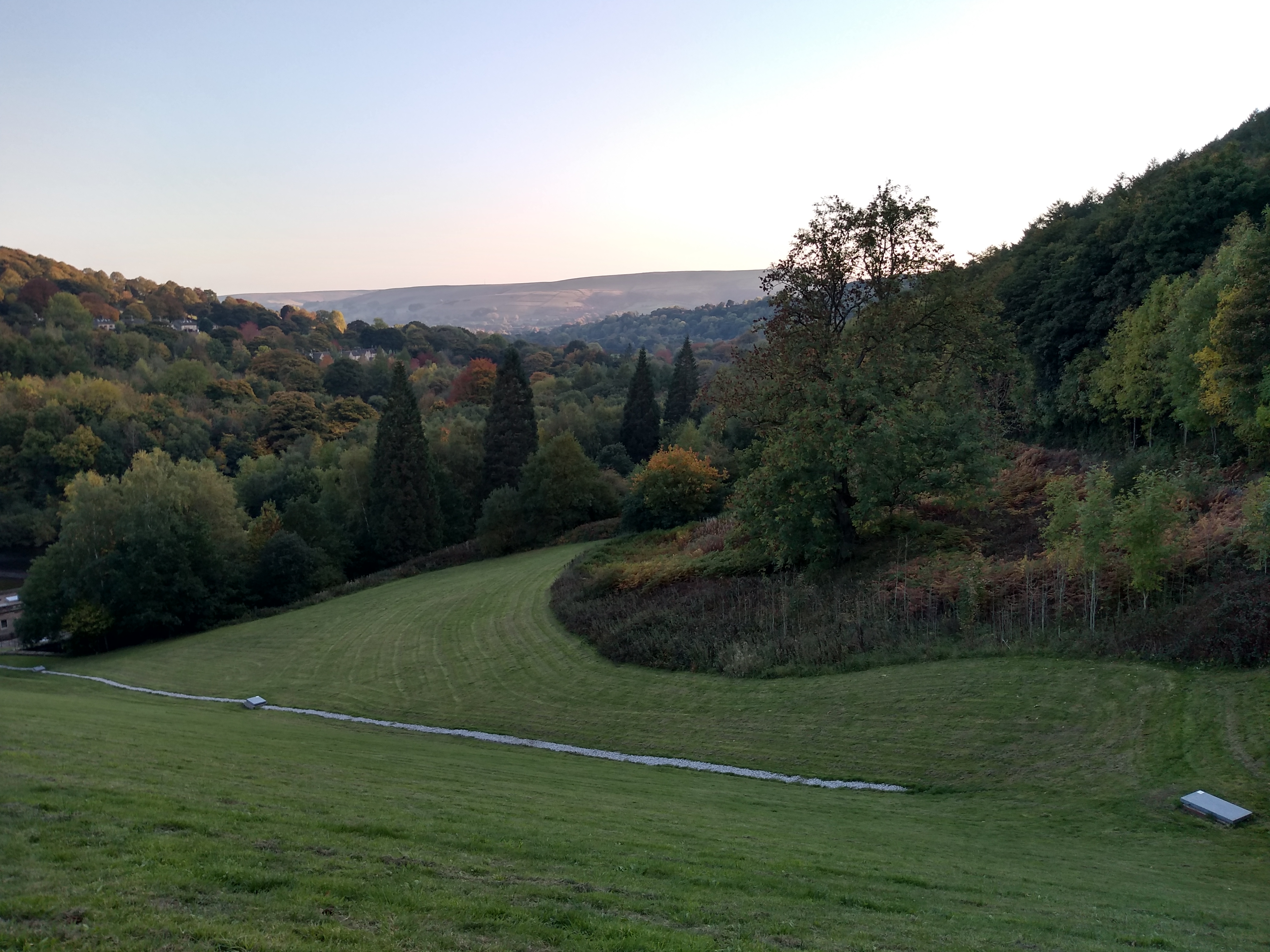 I didn't hide the fact that I'd been feeling daunted by the prospect of the Sprint. Knowing that I'd be the least techie by some way even amongst the non-devs, I was also acutely aware of being a newbie to the community - after a year and a half as a CiviCRM user, I'd only had five weeks of working with Rose Lanigan and learning the basics of implementation. But I needn't have worried, soon realising that:
a) In any group, someone has to be the least technical. It's an opportunity to learn and to bring a different perspective.
b) The community is made up of the most welcoming and friendly group of people I could have imagined. Crazy at times, yes! But that's not a bad thing…
And what a week it was.
After lunch and introductions on the first day, we split off into devs and non-devs. The latter group got to work on improving documentation.
This meant quickly being introduced to my new friends, GitHub, markdown and pull requests. My first task, shared with Graham, was making sure that for every extension in docs, there was a triangle of links between the extension directory, the docs page and GitHub. Towards the end of the week I was formatting and editing the 'train the trainer' guide as it was transferred from the wiki to docs. The guide, which was originally authored by Olly Gibson and Michael McAndrew, will sit as a separate book on docs. Our hope is that those delivering training will add to the suggestions for course programmes, as and when they devise them.
Meanwhile, others worked on CiviBanking and CiviSEPA extensions and six people attended the developer training.
The week was peppered with presentations ranging from Erik H on CiviCooP's thought-provoking approach to their first meeting with clients, to Parvez helpfully catching people up on what happened at the Governance Summit, since most of us hadn't attended. Amongst other lightning talks, John K demonstrated how he's tabulated the extensions page, and Core Team's Tim told us about his vision for future-proofing CiviCRM.
Meeting people from all over the world and hearing about what they do was totally invaluable to me, helping me both to feel a genuine part of the community going forward, but also giving me so much more context to CiviCRM, its history and how people use it. In sum, I learnt a lot. And I'm already looking forward to the next Sprint, when I'll have a clearer idea from the outset about what I want to achieve in the time and where I can add value.
The running joke is, of course, that everyone plans to accomplish more than they inevitably do, and the week wasn't just about working hard. In between putting our heads down, there were plentiful activities – sunny Autumnal walks, hilly jogs, copious eating and drinking, board game-playing, pub-quizzing, (did I mention eating and drinking?), relaxing round the campfire, and bonding with our canine companions.
But the balance I think is testament to the community. United by a belief in CiviCRM and helping non-profits do what they do better, I can now see that friendships and working relationships seamlessly overlap - and that's really special. I'm sure I'm not the only one who, as they settle back into routine life, is reflecting fondly on connections made and strengthened.
To end, I'd like to say a huge thank you to Rose, Olly and Michael for organising the Sprint and helping it run so smoothly, Craig and Adam for their delicious food (including a very impressive array of veggie and vegan options), all those who ferried us in their cars, and to every single person who made me feel so welcome.
Comments
Thanks for writing up your experiences. I'm glad you enjoyed it!  I thought that the sprint went particularly well this year.  A lot of work was done and there were many discussions and sharing of skills.  I'm looking forward to next year already!