Published
2018-05-08 16:03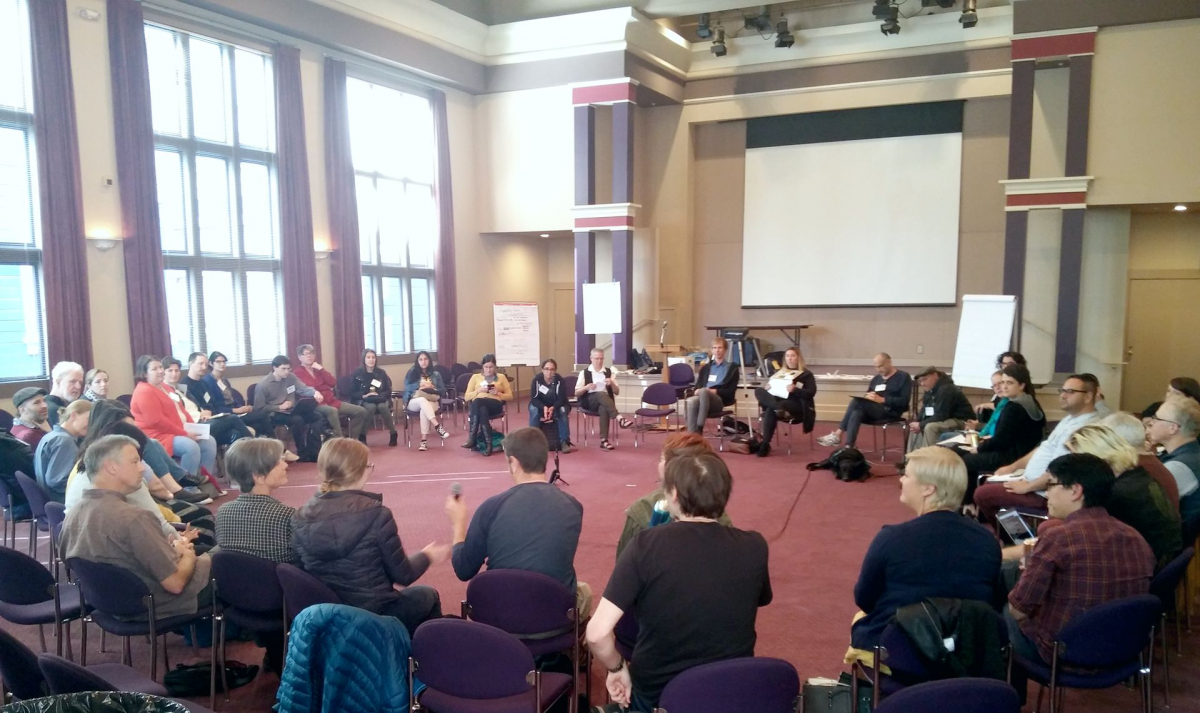 Cividesk was very pleased to be part of CiviCamp Bay Area 2018 that took place on May 3rd at Preservation Park in Oakland, CA. It had been nearly 2 years since a CiviCRM event took place near San Francisco, the birthplace of our favorite Constituents Relationship Management (CRM) solution.

The event gathered 60+ people for a full day of presentations and workshops focusing on the CiviCRM ecosystem. Attendees, some flying in all the way from East Coast, were able to follow a wide range of topics presented by long time CiviCRM contributors, experts and partners.
Overall, 15 presenters shared their knowledge and experience in more than 10 different sessions to a multifaceted audience ranging from complete CiviCRM novices to seasoned developers.
Tim Colmet-Daâge, Cividesk Customer Success Manager, was one of them and presented best practices and new trends for your emailing campaigns followed by a demo of the brand new extension, Mosaico. "It was my first CiviCamp. It has been a pleasure to be at this event and to rub elbows with such a great community!" explains Tim.
Some of the workshops included:
- An outlook on CiviCRM roadmap by Tim Otten, CiviCRM Core team member
- How to get prepared for making CiviCRM work with your workflow by Lisa Jervis, Information Ecology
- A panel discussion about the integration of CiviCRM with your favorite CMS

and many more.
"It was also a great opportunity to finally being able to meet face-to-face with some of our local customers around tasty plates of fresh and healthy salads from a local hip caterer."
Ending the day with a quick round table, sharing our main take-away, participants expressed their feed-back on how meeting experienced players of the community opened up their horizon on the great potential of CiviCRM for their organization. Many realized that seeking expert advice and support was instrumental to bringing their fundraising efforts to the next level with CiviCRM.
Kudos to Noah Miller and Neil Planchon, the organizers, and the local sponsors for this great and long awaited CiviCamp event. We are all looking forward to CiviCamp Bay Area 2019!