Published
2018-02-14 10:28
After many many many months, we had another CiviNYC day last week at Columbia University, thanks to Bashar Makhay (@themak) of the Office of Government and Community Affairs.
We had a university experience, with our meetup taking place in the large classroom with stadium seating. A few who joined us were evaluating CiviCRM and wanted to see if it was what they were looking for and it had the flexibility needed. So I started by doing a basic overview of CiviCRM components. Jon (@junglebird) also supported this and did a demo of Mosaico.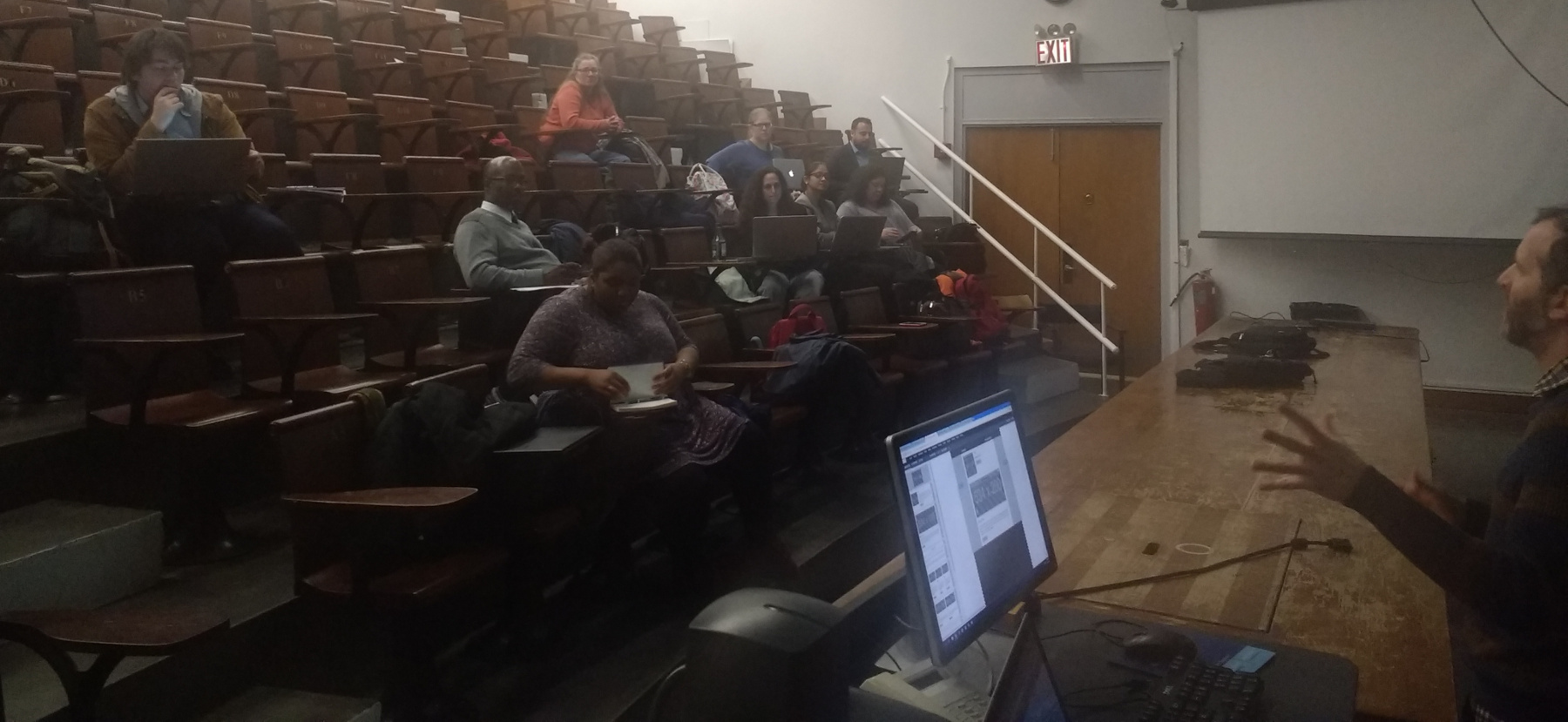 After that we split into two groups, one group looking more for some of their questions to be answered with regards to how to manage some organizational programming across affiliates. Jon sat with them and answered their questions.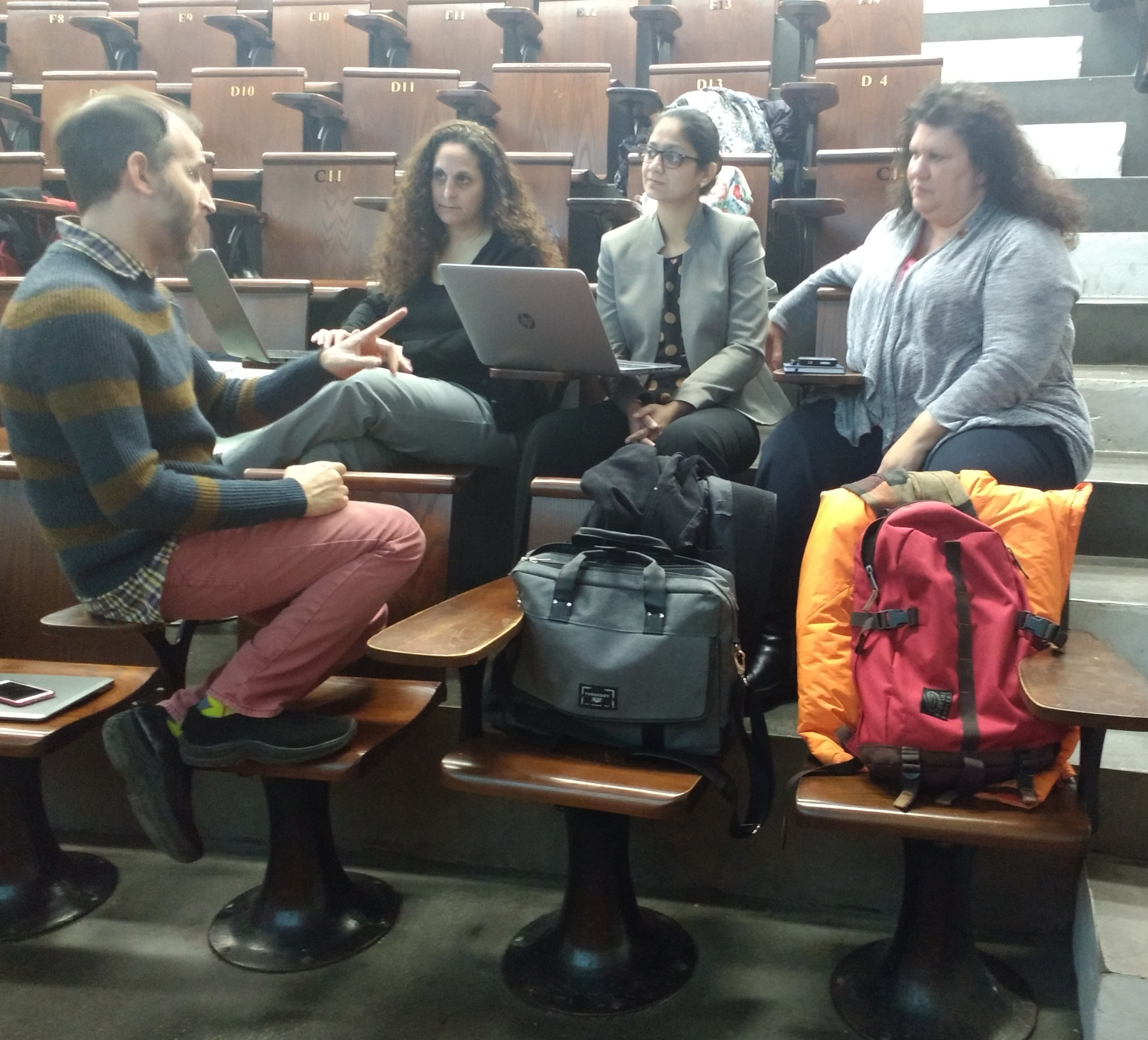 I was with the other group looking more at events and mailings and they also were just sharing their own experiences.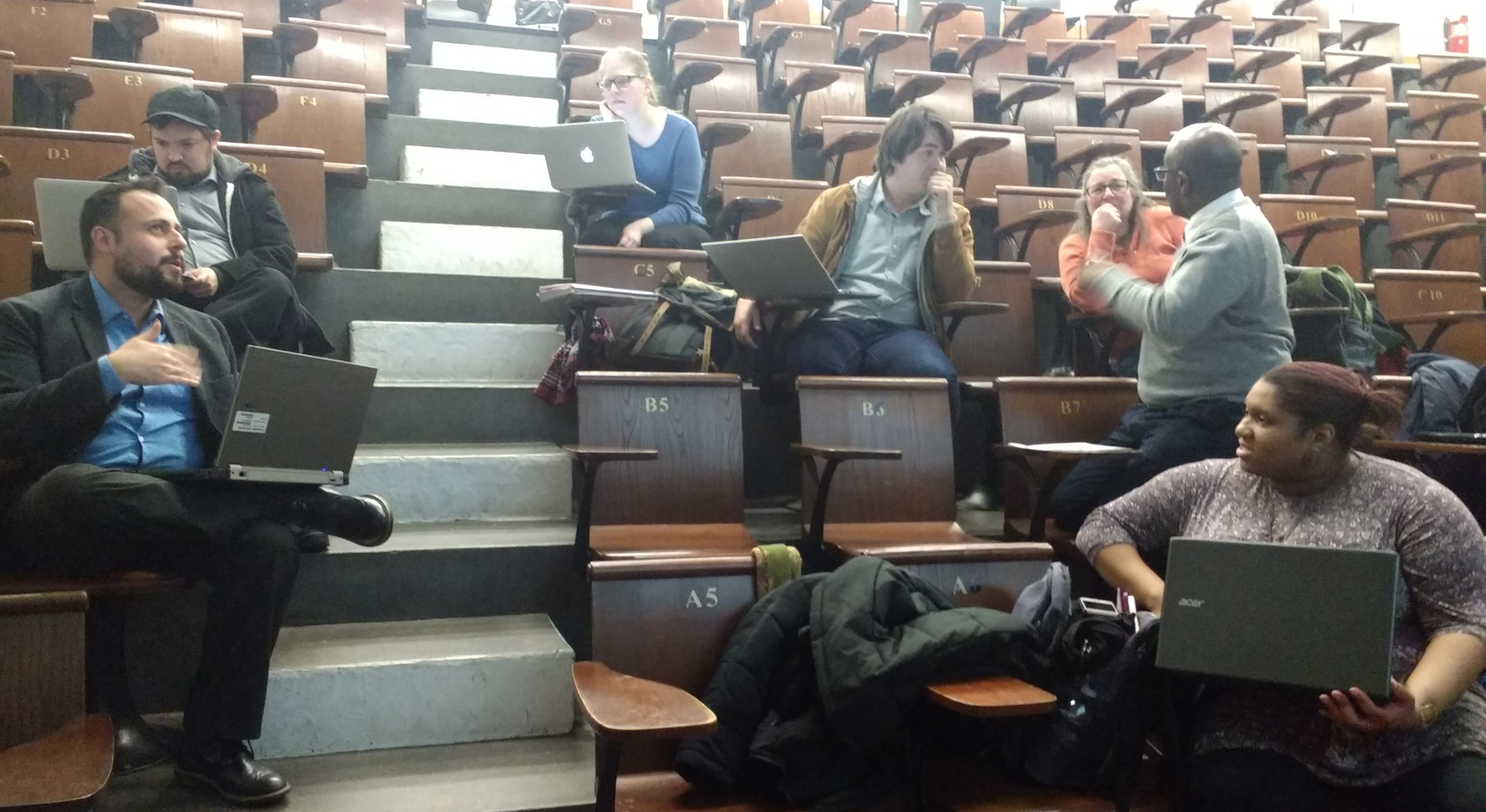 It was great way to start the year. And YES, we have another CiviNYC scheduled for March 14th...wow that was quick. After a long hiatus we're back with a bang.
Hope you can join us!