Published
2021-01-18 11:54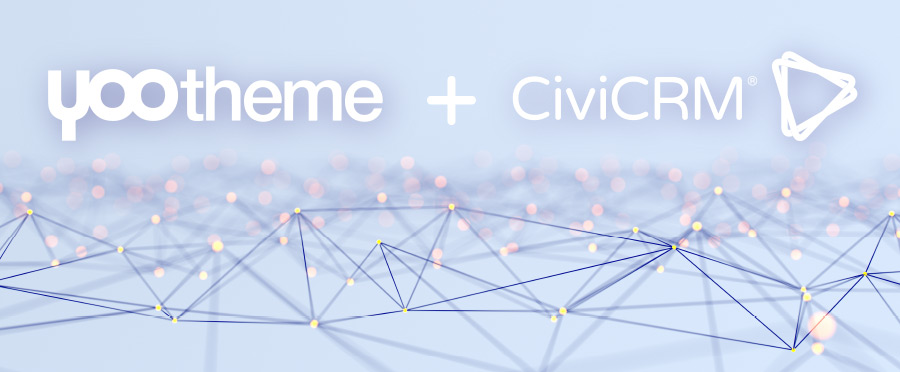 With a bridge between Yootheme Pro and CiviCRM, publishing CiviCRM content on the front end of your Joomla! or WordPress website just got a lot easier!
Powered by UIkit, Yootheme Pro (YTP) is a clean, lightweight page builder that packs in a lot of flexibility and a tremendous amount of power with its ability to efficiently manage dynamic content. CiviCRM is a powerful, flexible CRM that plugs natively into both Joomla! and WordPress. How cool would it be to tie YTP and CiviCRM directly together?
Well, we've recently put that to the test and we must say, it looks promising! With the YTP + CiviCRM bridge, users can now expose CiviCRM events and contacts into multi-item elements native to the page builder, making their display fast, easy to implement, and seamless from a design perspective. Use each element's settings to manage the content display, add any custom CSS or code you need, set conditions and filters, and voila! CiviCRM records appear on your site!
Still very much in the early stages, YTP + CiviCRM is developed by Deepak Srivastava of Mountev, with the support of Nicol Wistreich and Joshua Gowans.
Financial support or code contributions are most welcome. We'd like to see this initiative progress and have already planned the next set of improvements.
More Details