Greenleaf Advancement
Guilford, United States
203-624-4636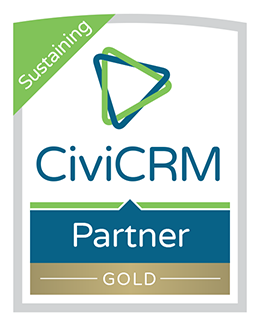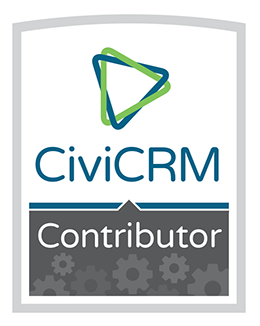 About Us
We take great pride in our role in helping nonprofits advance their mission. Combining our backgrounds in fundraising, business process, and technology, we are focused on helping organizations use CiviCRM to connect with their constituents. Doing this as part of a vibrant open source community is in keeping with our belief that success overall only matters if we don't leave others behind.
Our CiviCRM Services
Providers of Greenleaf ONE - the Open Nonprofit Engine to Drive Engagement
ONE is the premiere deployment of WordPress and CiviCRM. Whether you have never used CiviCRM, are taking the next step up off of Spark, or want a fully-integrated website / CRM combo that integrates your data, process, and technology into a seamless toolset to drive engagement, we have the solution for you. ONE offers integrated buik email, texting, wealth prospecting, a workflow engine, and a whole lot more. Check out greenleaf.one to see how we can help you take your constituent engagement to a whole new level.