Published
2020-09-11 10:32
Skvare is the maintainer of International Mountain Bicycling Association (IMBA)'s Drupal 8 / CiviCRM website. IMBA is a network of local chapters, that provides resources to find local trails as well as information on building and protecting trails. The website utilizes CiviCRM integrated with Drupal 8 to allow local chapters to see membership reports, send emails to their members, and much much more.
Key Features
New Extension Automatically Resizes CiviCRM Images
Users are asked to pick a chapter near their location and the information is stored in a custom CiviCRM field on their contact record. A paperless membership packet is automatically sent to the user containing their membership card that embeds their local chapter's logo. Since the logo uploaded to the CiviCRM image field can be different dimensions, the logos on the membership cards can be distorted.

To address this issue, Skvare created a custom extension called Image Resize which allows you to create image styles to scale CiviCRM images to specific sizes. Image styles can be applied to any CiviCRM image field.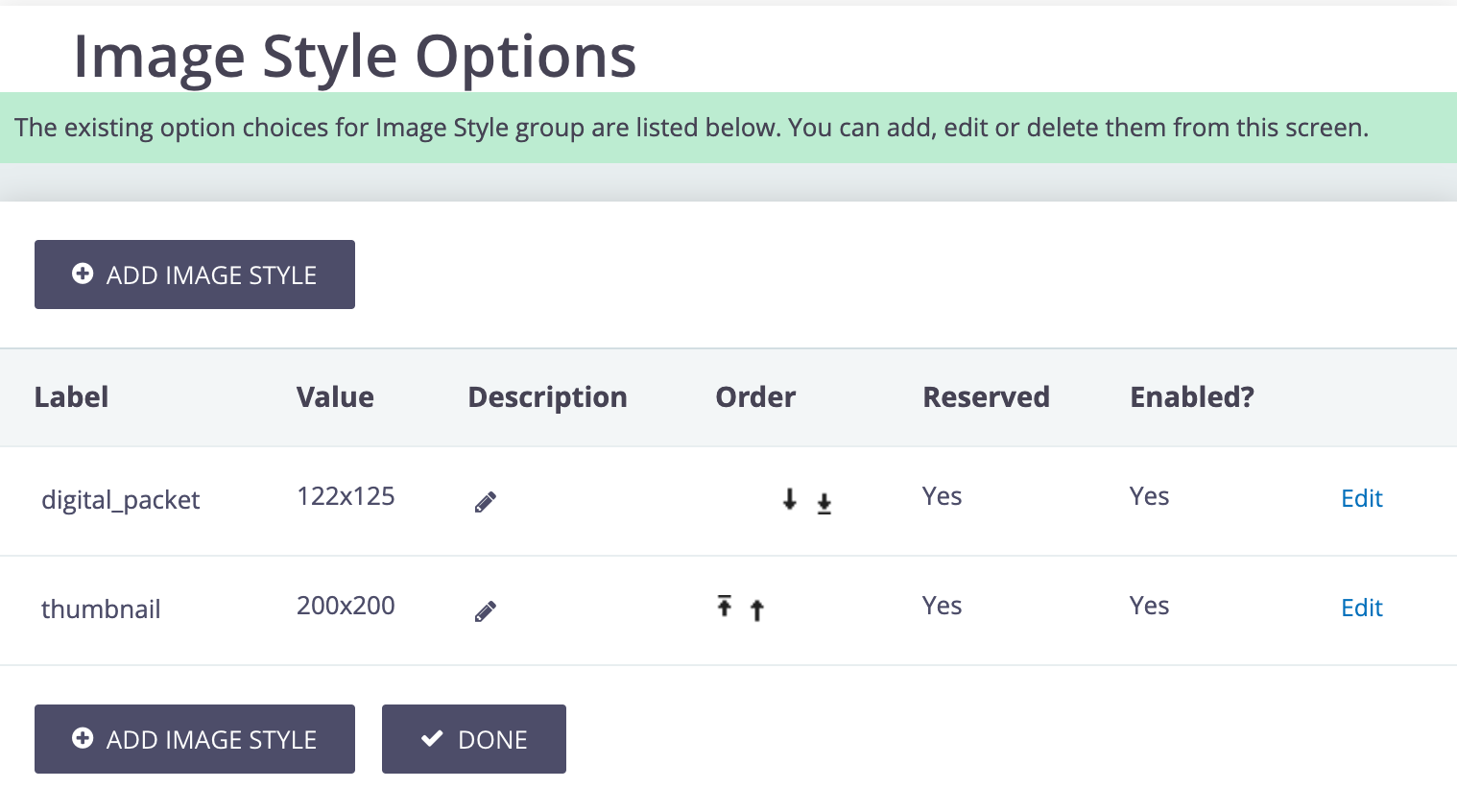 Once the image style is applied, the logos no longer appear distorted.


Chapter Dashboards
Chapters have their own dashboard in Drupal that allows them to view membership reports specific to their chapter.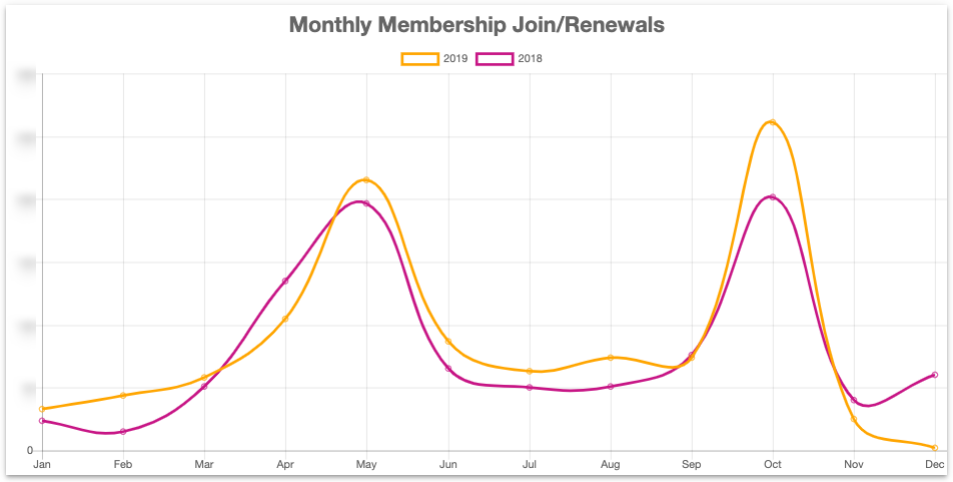 Chapter admins can also send bulk emails using the Mosaico extension to provide a simple drag and drop template builder.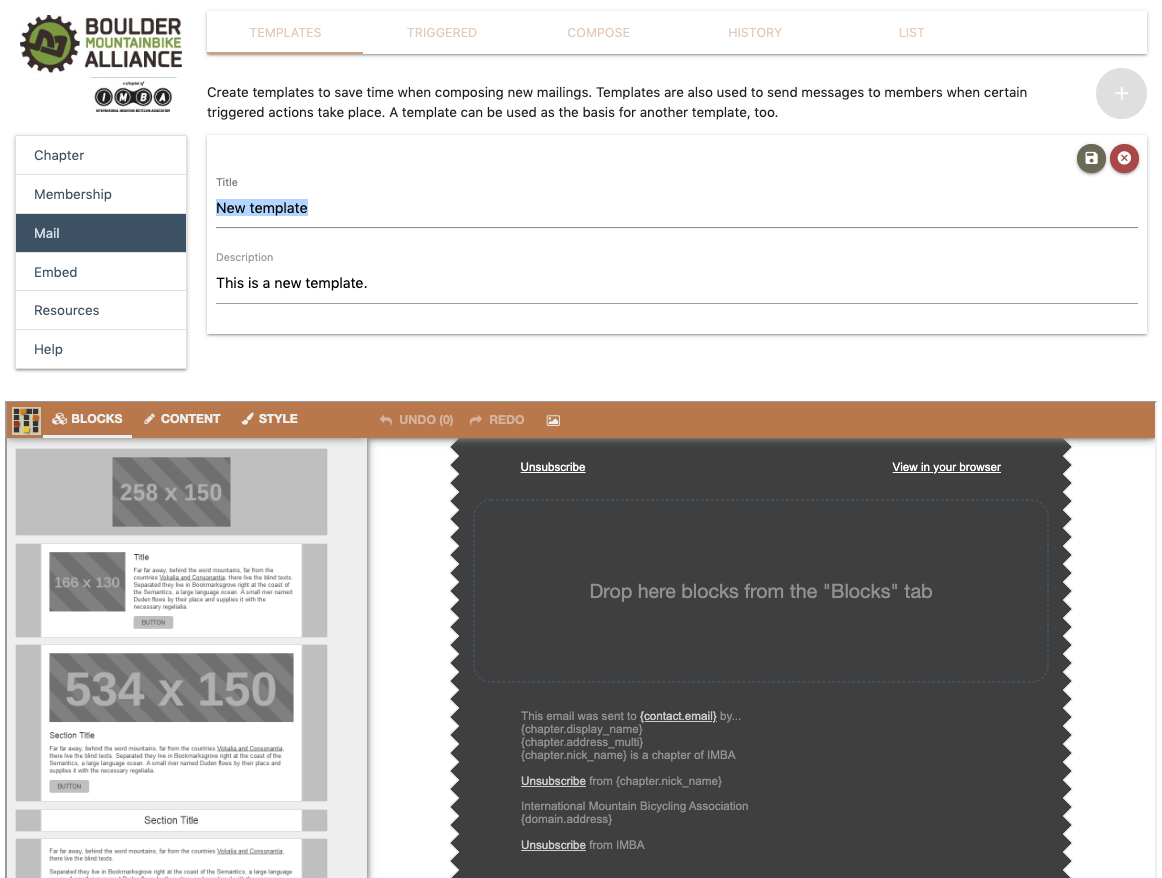 To learn more about the features above as well as the other features of the website, please continue reading on Skvare.com.