CiviDay is today, January 29th!
Welcome to the 2nd annual worldwide event for sharing this powerful community-driven platform. CiviCRM is relied on by thousands of organizations working to make a positive difference in the world.
Be a part of it.
If there is a meetup in your local area, join in the fun. Never been to a meetup before? Even better - these events will be especially welcoming of first-timers.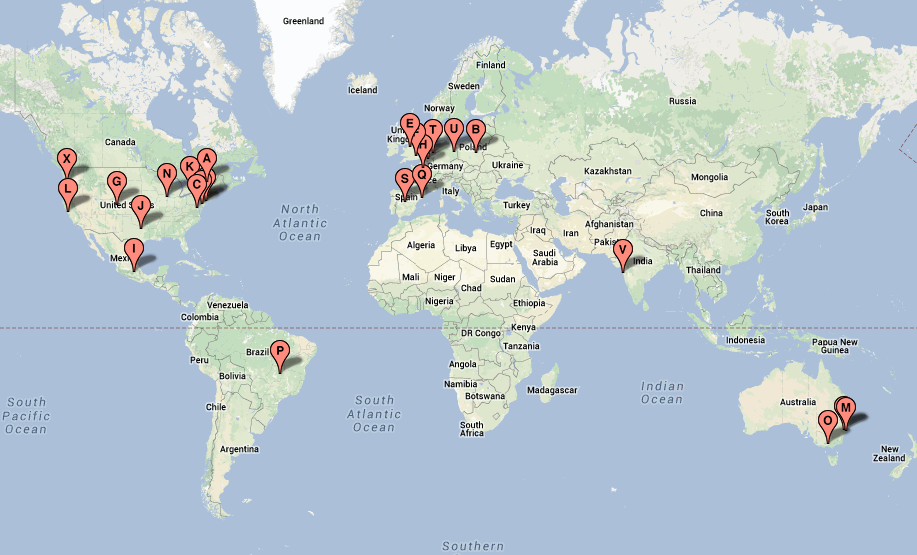 Find a meetup in your local area
Join online events
More goings-on? Post them in the comments!