Published
2014-01-28 21:55
CiviDay is today, January 29th!
Welcome to the 2nd annual worldwide event for sharing this powerful community-driven platform. CiviCRM is relied on by thousands of organizations working to make a positive difference in the world.
Be a part of it.
If there is a meetup in your local area, join in the fun. Never been to a meetup before? Even better - these events will be especially welcoming of first-timers.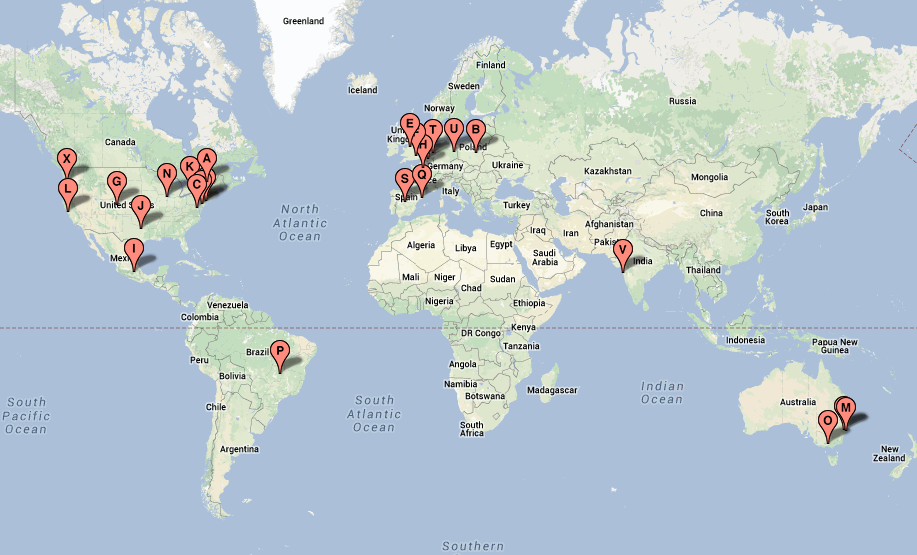 Find a meetup in your local area
Join online events
More goings-on? Post them in the comments!
Comments
This was a "premiere" for us organizing a Meetup in Paris, on a special occasion for CiviDay !
We had 8 participants, mainly users, and recruited a new organization (using CiviCRM) in the community. There was a strong demand for trainings in french on the solution.
We had great discussions, and the will to make our french community grow and be more active. Other Meetups will definitely come !