Published
2018-04-15 15:04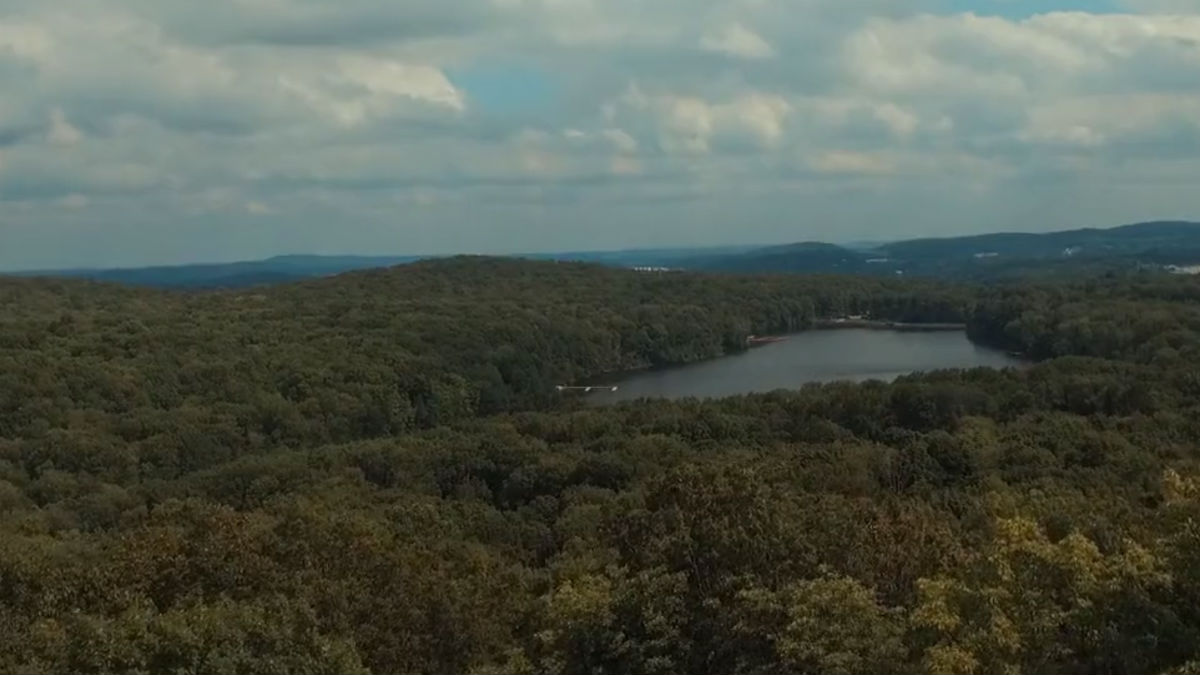 The CiviCRM Core Team is pleased to announce what we hope will become an annual event; a combined governance summit and code sprint. This year's event will begin on September 25th, immediately following CiviCamp Hartford, and will be located in West Milford, New Jersey (within an hour from major airports). Full event details including agenda and discussion are online (or will be soon) here: https://lab.civicrm.org/community-team/governance-summit-code-sprint/wikis/home
This event will be comprised of a governance portion and a code sprint portion.
Governance Summit
This portion of the event will take place over the first 2 days and is intended to provide a forum for general project management and governance for the project as a whole. Partners, members, sponsors, and active contributors are invited to participate in this portion of the event. Agenda items can be added/discussed here.

Code Sprint
This portion of the event is a traditional code sprint in which bugs are squashed, new features developed, and general improvements made to CiviCRM, be they related to code, marketing and community development. It will run the full 5 days and is open to anyone that wants to roll up their sleeves and get to work! Agenda items will be developed and discussed here
Sprints such as these are a fantastic way to get to know and network with key stakeholders within the CiviCRM community, to learn about the codebase and upcoming improvements to it, and to otherwise get involved in the most amazing CRM for nonprofits in the world. As a sprint attendee, you're literally helping to build and to improve CiviCRM for the thousands of organizations around the world that rely on it. Talk about good karma!
Not able to attend but want to support this sprint?
It's a big commitment to sprint for CiviCRM. Participants pay for their transportation as well as a daily rate to cover lodging and food. Not to mention that most attendees take time off work to give back to CiviCRM. You can support their efforts by sponsoring the sprint. All funds will be used to defray participant costs. If you're unable to attend, please make a donation to support those that are paying to improve CiviCRM for you and for everyone that uses the software.