Submitted by kcristiano on February 26, 2016 - 13:50
I was introduced to CiviCRM back in 2012 by Dana Skallman. To this day two of her comments stick with me:
"It's Awesome"
"It's brand new for WordPress and maybe a bit rough around the edges."
Since that time I've been immersed in the CiviCRM world and am very happy to be here.
We have just completed the fourth day of the sprint.  Progress reports are in from all of the teams and much progress has been made.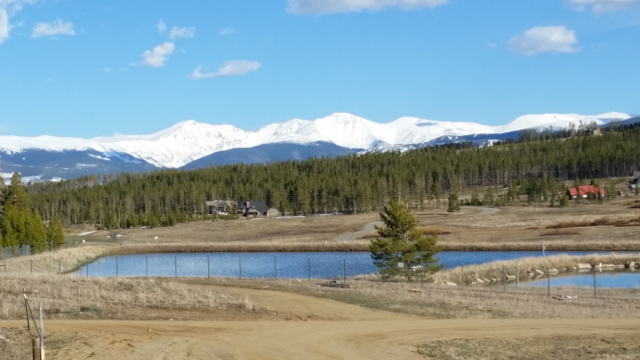 Submitted by kcristiano on September 17, 2014 - 06:53
I just returned from my first CiviCRM sprint. It was called the DC Sprint, but as Jeremy has already posted, we were actually in Maryland.
As a first time attendee of a CiviCRM conference and sprint, I really did not know what to expect. I was very pleased that both WordPress and Joomla! received some real attention at the sprint and I hope we are heading to a place where CiviCRM can be truly CMS agnostic.