Published
2014-04-28 16:29
After having worked with CiviCRM for going on a year, I was excited to see the community around the project and learn more about others who are using CiviCRM. Initially, I questioned the risk vs. reward of traveling 3000 miles across the country and leaving my new business for so many days. As the time drew closer and I started digging deeper into the session descriptions I began to get excited.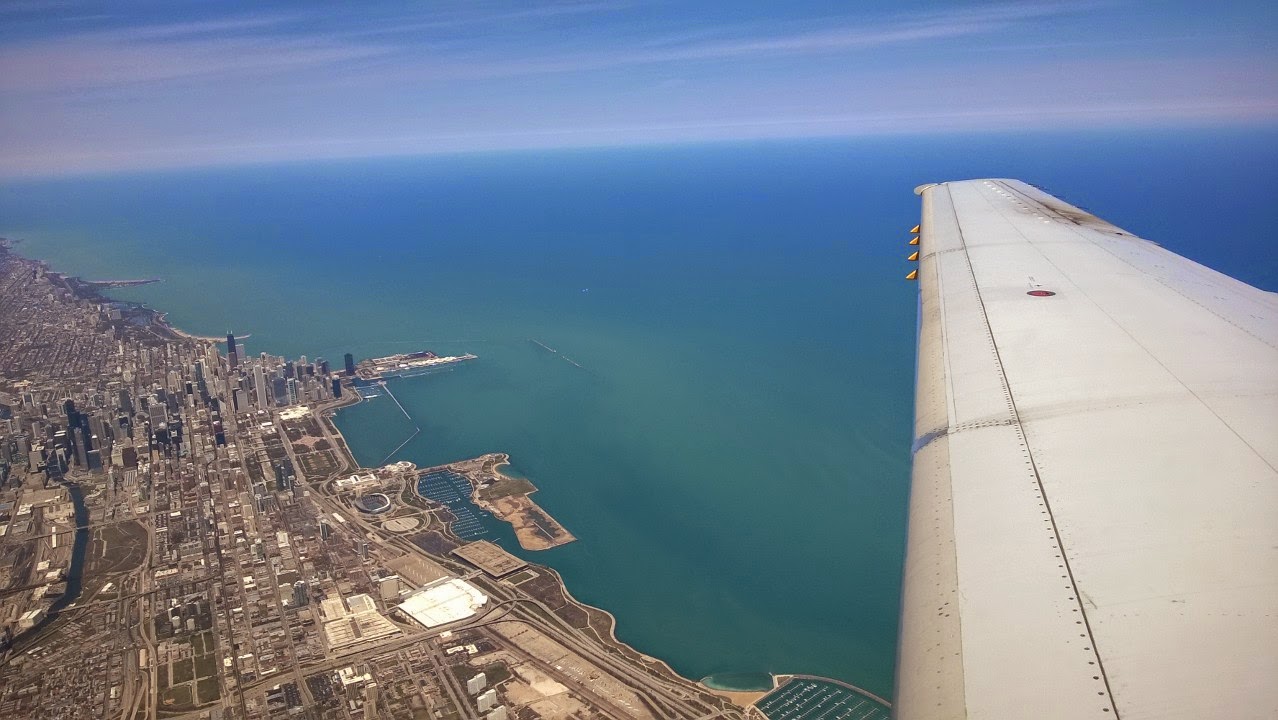 Background
For the past 10 years, I have been working with businesses in the For Profit sector to develop and implement CRM's and Business Management software. A year ago I started my own business offering web development and cloud based software integration for non-profit organizations. I saw a large need for data management in the nonprofit sector and one of our first large clients brought up a request for a central place to manage donor relations and automated email marketing. My history in implementing Salesforce and Microsoft Dynamics CRM created quite a high expectation of features. After a few frustrating encounters with poorly developed CRM offerings, I was introduced to CiviCRM through a blog and I was quite skeptical. Once I had implemented a test site of CiviCRM I was blown away by the feature set that was native in the basic installation, things which I had used paid extensions to accomplish with Salesforce and Microsoft Dynamics CRM, so from the start I was impressed with the feature set of CiviCRM.
First Impressions 
Having attended some other software conferences in the past, I had some ideas of what I might experience. Many of the conferences I have attended have a sort of set format with a handful of presenters speaking on specific subjects around selling, implementing, or supporting their particular software package. CiviCon was quite a different format. Many of the sessions highlighted a particular case study demonstrating a specific usage of the software. The knowledge I gathered was absolutely invaluable. Many of the things that immediately caught my attention had to do with how CiviCRM could be customized or configured in a way to provide a unique feature for the end user. When you get to see how an organization has tailored CiviCRM to their specific needs it is easy to extrapolate that to a completely different scenario purely based on the newly found knowledge that CiviCRM offers a wide and very flexible platform for customization. Besides the sessions, there were many opportunities for one on one collaboration with peers and leaders in the CiviCRM community which lead to brainstorming for new uses for CiviCRM or clarifying a particular issue.
What to Expect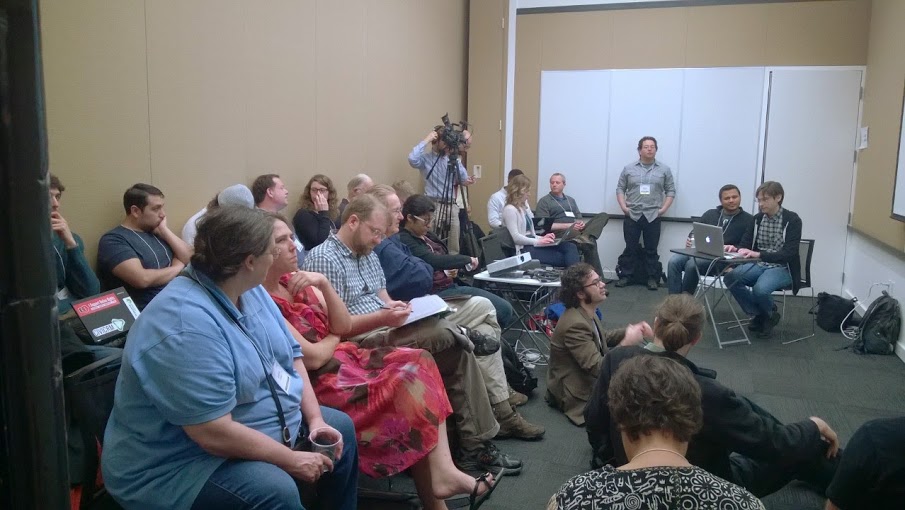 CiviCon is laid out in three loosely specified tracks of User, Implementer, and Developer. If you've never attended before or you don't know anyone there this can be quite helpful in understanding which content may be most useful for you. That being said, I did jump in and out of different tracks a bit as I saw certain sessions that were of particular interest to me. At this particular event, they had great breakout sessions once a day and lunch and snacks were provided. Another excellent feature was the lightning talks segment. During the lightning talks, all attendees meet in a single room while people with a wide variety of topic backgrounds give a 5 minute talk on their topic. This was great for me because I got to get a cliff notes version of some of the sessions I wasn't able to attend.  
What I Will Do Differently Next Time
As a Newbie, I didn't plan to leave enough room in my schedule to get settled and prepare. These are two jam packed days and you want to be prepared to take full advantage of the planned sessions and the informal get togethers before and after sessions in order to realize the full value of attendance. I wish I had arrived early the day before the conference in order to get settled in and work on overcoming some of the jetlag I experienced. Also, there are great things to see and you may want to leave a couple of days for sightseeing if your schedule allows it.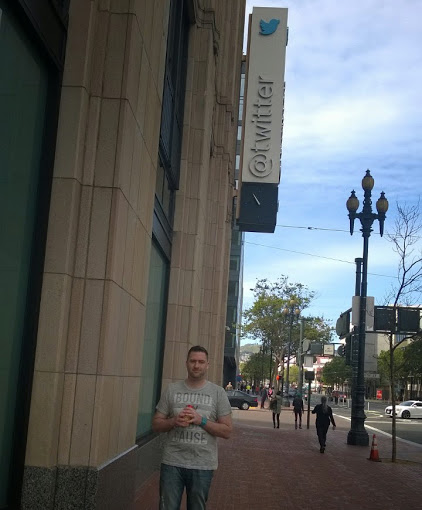 Getting the Most Out of CiviCon
Get lots of sleep beforehand.
If you have concerns or questions, make sure to notate them previous to attending so that you can have them answered by one of the many experts.
Be prepared to take lots of notes and work out a good way of organizing them. There's nothing worse than getting back home and wondering what the heck you meant by your notes. 
If you love a slide, take a picture of it for later.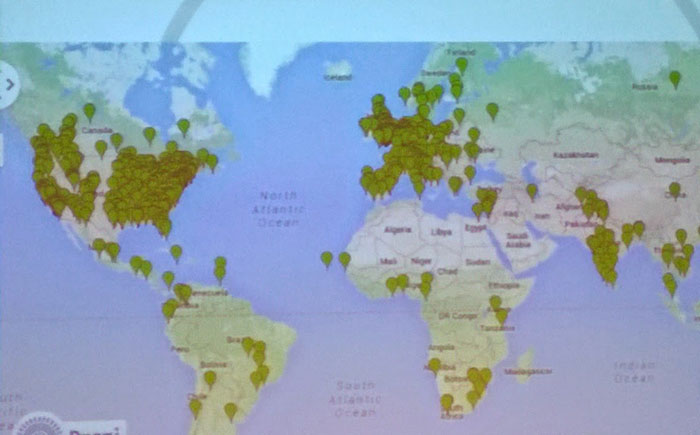 All of the sessions from the CiviCon 2014 SF event are video recorded and will be placed online sometime after the event. If you have a particular session that would be beneficial for you or a client to review then take the opportunity to share the link after the event is over.