Published
2021-01-01 12:21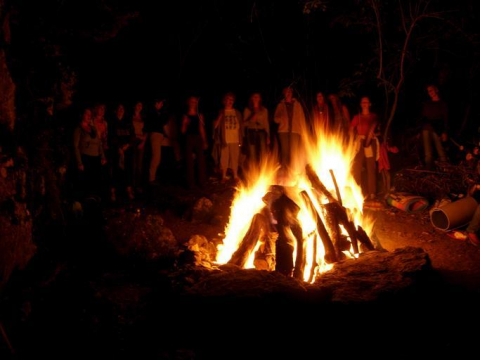 Happy 2021! Join us for a virtual campfire chat to talk about successes from 2020, and plans for 2021. Just bring your favorite beverage, questions and ideas to share.

You are welcome to sign up for the event, so you get the event reminders, but registration is not required. Here's the link to join the event.
This is not an official CiviCRM.org event, but rather an informal event I am co-organizing with Corey Burger with the Greater Victoria Cycling Coalition. Please let us know if you are interested in helping to co-organize this event. We were inspired to set this up based on the coffee being organized by CiviCoop on January 7.

The timing for our event is ideal for people based in Canada, U.S. and the U.K., but may not be the best for other locations. You can organize a similar event that works for your time zone, and bring people together.

Date: Friday, January 8, 2021
Time: 10 am PST, 1 pm EST, 6 pm London
Find your local time.

Look forward to seeing you on January 8th!