Published
2016-06-21 07:08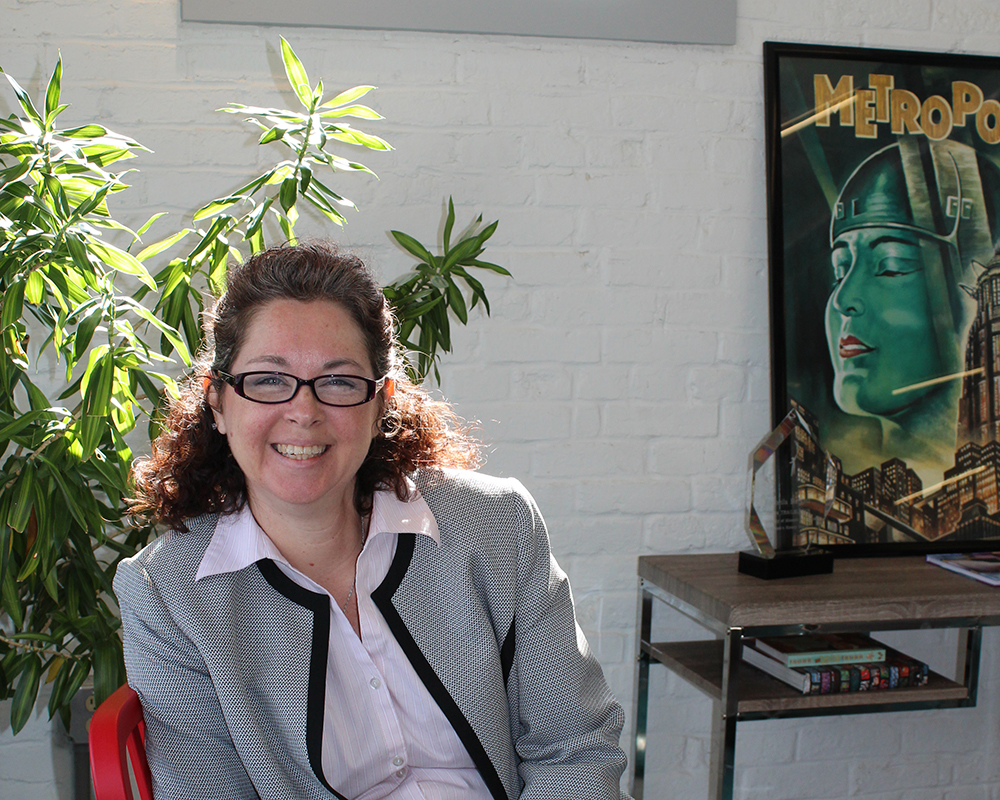 Giving back to my community is a core of who I am and it gives me purpose. That is why I love being a contributor to CiviCRM. Volunteerism is how I discovered the power of CiviCRM. As a past board member of the Webster Groves School District Foundation, they reached out to me in 2009 to evaluate their need to review their engagement with eTapestry. I decided to do my research to look for alternative solutions available to understand our options. That is how I found out about CiviCRM and the power it gave nonprofits to integrate their web presence with their donor, event and membership management systems.
At the same time, I was in the early planning stages of starting Spry Digital with my partners. We shared a love for the open source community and their passion to build great technology platforms. Since starting in 2010, our team has worked with the WordPress, Drupal and CiviCRM communities to promote these platforms, contribute financially and technically along with educating others how to leverage the functionality available to them. Our team contributed some case studies to help others understand how to implement CiviCRM along with working with the team to create the new Partner and Sponsor badges on the new website.
Personally, I am engaging in partner conversations to provide feedback and guidance on how to grow the CiviCRM community while doing so in a financially stable way. I am a resources for the community to answer questions, provide direction and suggest how to improve an organization's use of CiviCRM. During CiviCon Colorado 2016, it was my privilege to be one of the user trainers along with Joe Murray. This year I will lead the effort for Spry Digital to host CiviCon St. Louis in May, 2017.
While I wish I could give more time and money to the CiviCRM community, I also know every little bit helps! Please take a minute to think about how you could give a little time, money or input into our CiviCRM Community. You do not have to be technical to help! Think about how you can take an hour a week to engage with the community, create a profile and register your site or improve the documentation. Of course, if you are a developer, your coding and testing talents are greatly needed.
As with any organization, it still takes money to keep improving CiviCRM. Please consider building a line item in your budget to give financial support to the organization on a monthly or annual basis. Get Involved Today!