Published
2019-03-27 03:57
Don't forget your sunscreen! The Global Community Summit is coming to Barcelona on October: Register Now!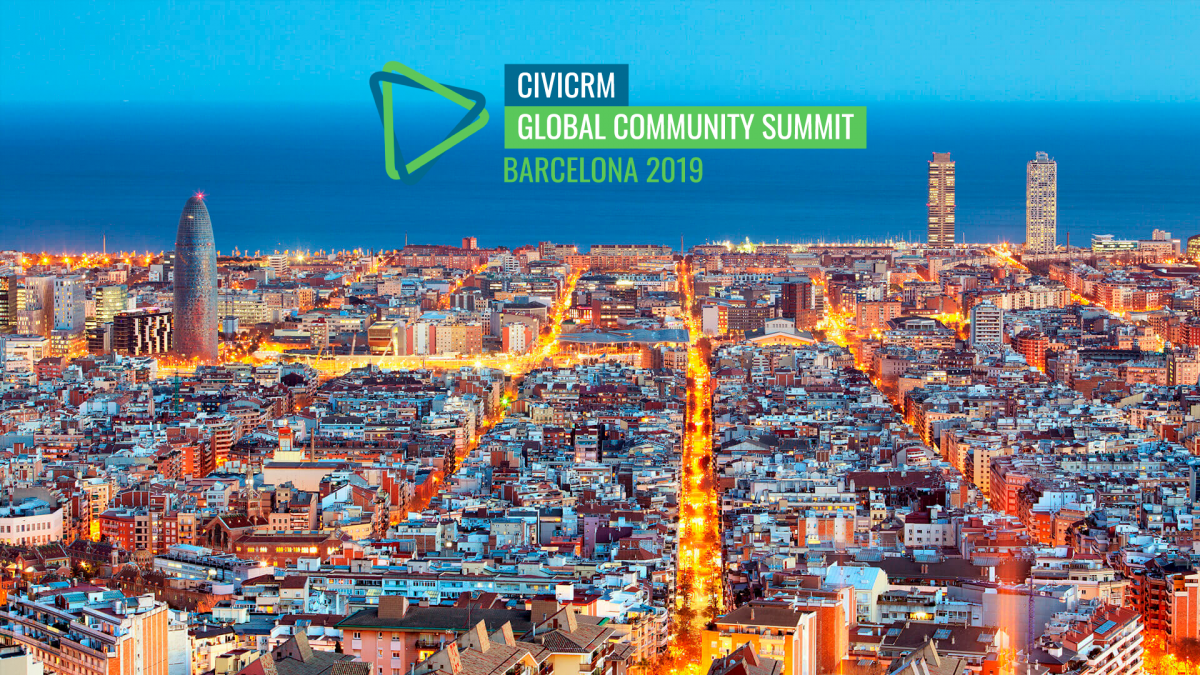 The site for the upcoming Global Community Summit in Barcelona is published. We are also collecting issues, comments, ideas, requests in the GitLab. If you consider yourself part of the community you should definitely register as soon as possible (we expect to have a full house).
Summary:
Global Community Summit: October 4 & 5
Sprint / DevCamp: October October 6 - 10
Location: Barcelona, Spain
Venue: Can Ramonet, Sitges
Here are some reasons of why you don't want to miss this:
The Summit:
The Global Community Summit is a residential event for all the Community including Partners, Implementers, Developers and End Users where we can share, learn and contribute to CiviCRM. This event follows the spirit of 2018 Governance Summit opening more subjects and areas of discussion around the Project. Here are some topics already published:
Partner Sales Funnel
Form Builder Demonstration
CiviCRM website transition
CiviSaaS - What does this look like?
Core Team update
The Sprint:
After the Community Summit we will have a 5-day Sprint in the same location. We will choose some areas to work on (based on participants' interests) and then split into teams.
Community Day:
Between the Summit and the Sprint, on Sunday 6th we plan to have some (more) fun and do something together. We could go to the beach and do Paddle Surf, have a Paella contest or some team building activities.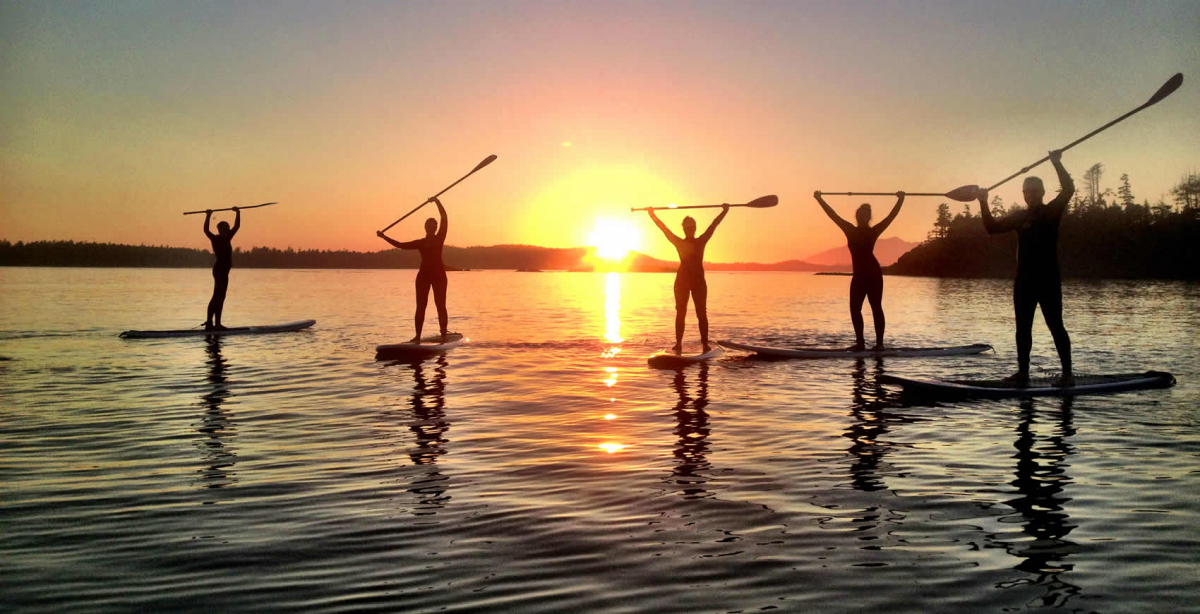 The Venue:
The Summit and the Sprint will be held in
Can Ramonet
, a beautiful 16th-century farmhouse located at 45' from Barcelona and 15' from
Sitges
(wonderful town with an incredible beach).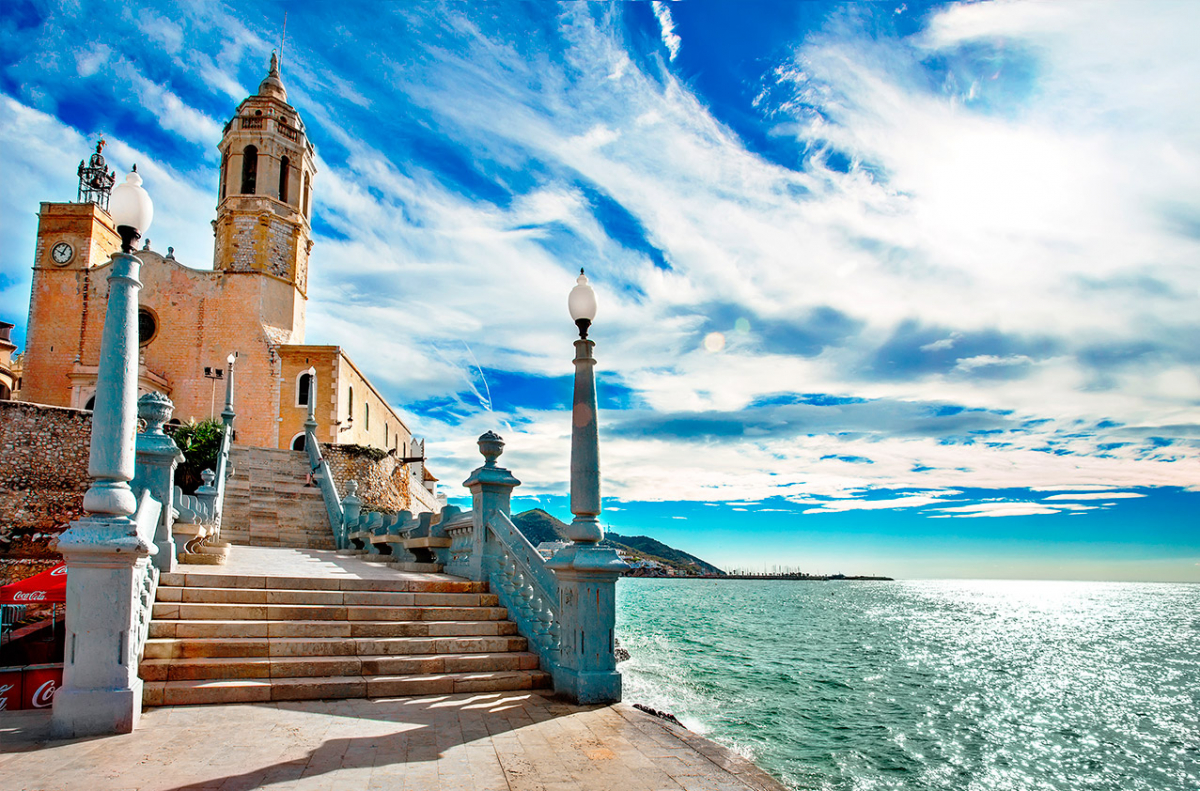 Located in the Garraf Natural Park, Can Ramonet is formed by 5 houses and with more than one hectare of vineyards dedicated to visitors. There are 15 rooms that sleep 2-3 people each. The Venue is limited to 40 people. The closest town is Sant Pere de Ribes.
There is a direct train access to Barcelona downtown from Sitges, so you can be visiting one of the most beautiful cities in less than 1 hour from the venue.