Submitted by Stoob on January 7, 2020 - 22:48
Let's ring in the New Year by spinning some new hits and timeless classics for the dancefloor at this CiviCRM extension party. 
//record scratching sound//  Wait, what's an extension, you ask?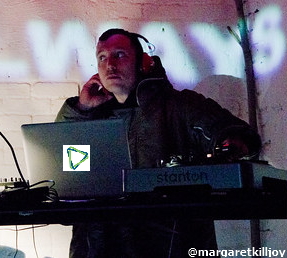 It's an add-on so your Civi can do more things in better ways.