Local Program Provides Support For Child Recreation
Fee Assist
The Fee Assist program has been created in partnership by multiple recreation service providers and allows low-income households to pre-qualify for fee assistance to recreational programs and activities.
Through the Fee Assist system, families and individuals submit and upload financial detail, verifying their eligibility for fee assistance for programs and services. Once eligible, families can view a listing of programs that provide fee assistance and share their information with multiple service providers of their choice. This means that families no longer need to carry confidential financial documentation with them for program registration, or to be approved separately each time to each different service provider.
CiviCRM was the chosen platform for this system for a number of reasons. It provides a strong foundation of contact management for both the participants and service providers, and allows flexible and customized relationships between the two, while providing a powerful structure for managing permissions with the website user accounts these contacts receive. It also includes built-in membership management, which was needed for this system.
In addition, the open-source and highly customizable nature of the platform allows it to be tailored to this application, which is not the typical donor-management scenario.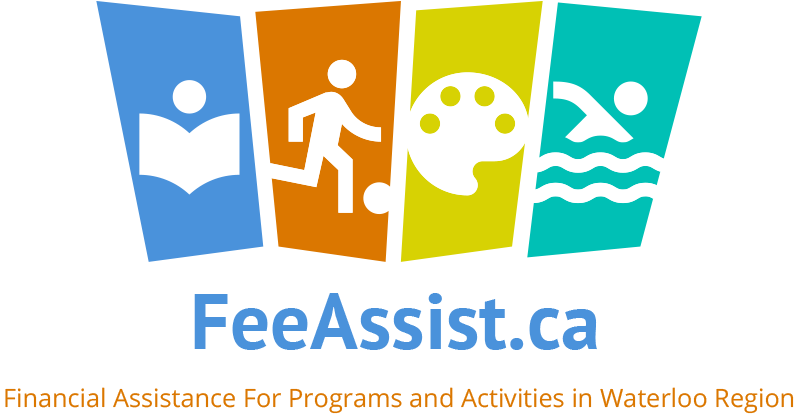 Organizational focus
Arts and Culture
Education
Public Health
Social Service
Organization type
Educational
Non Governmental
Non Profit