Global Faith Community Gains Greater Insight Into Donor Relationships
Mennonite World Conference
Mennonite World Conference now has one CRM tool that effectively captures the relationships of its participants, recording all interactions, scheduling follow-up interactions, managing fundraising activities, tracking event registration and participation, as well as managing mailing lists and mass communications. The ability to provide all staff, determined by role-based permissions, access to holistic information has allowed MWC staff to more effectively utilize the data and respond to the needs of the organization to further its mission of connecting the global church.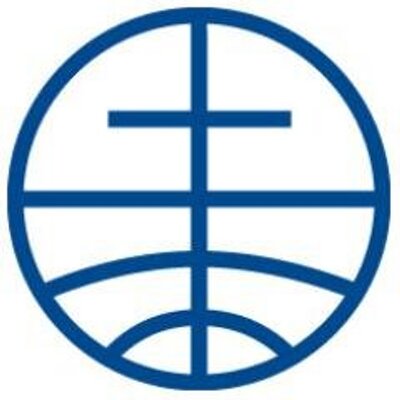 Organization type
Non Governmental
Non Profit
Religious
Background
Mennonite World Conference has thousands of members and donors worldwide and desired to have a better, more holistic, understanding of how each member and/or donor interacts with its organization. MWC needed an updated donor management system that required minimal customization, fit the needs of a not-for-profit organization, and could be achieved within its low budget restraints.
Challenges
Before CiviCRM, MWC's reporting capability was limited and thereby presented challenges to their fundraising efforts. "We had silos of information which prevented us from recognizing and utilizing the various relationships within our data." Additionally, data was being recorded inefficiently, leading to a duplication of efforts and unnecessary challenges when data needed to be changed or updated in several locations. MWC also lacked a coordinated system that met its unique need of having staff and volunteers spread out around the world that needed easy access to information. Finally, MWC required a better event management system that could easily integrate with the other event systems it had.
Solution
CiviCRM, created specifically for the not-for-profit sector, has extensive features that were easily customized to suit the needs of MWC. This new tool replaced MWC's outdated systems and provides greater flexibility in
creating accessibility of all MWCs information for staff all over the world. CiviCRM also provides MWC with complete donation tracking, giving full donor history, as well as the ability to connect past donations to help seed new campaigns. PeaceWorks worked with MWC to customize CiviCRM to allow full support for data entry and reporting in multiple currencies, ensuring all analyses and reporting are comprehensive and complete.
"Mennonite World Conference purposely exists as more of a network than a formal organization, it minimizes structure and maximizes connectivity. CiviCRM works well with our structure and provides an intuitive organization that streamlines processes and allows easy access to information."