One of the top goals for the CiviCRM roadmap is to improve the theming to look good on more websites and devices. That's a big task and it won't happen overnight, but I want to stop and appreciate the progress we've already made plus other improvements in the works: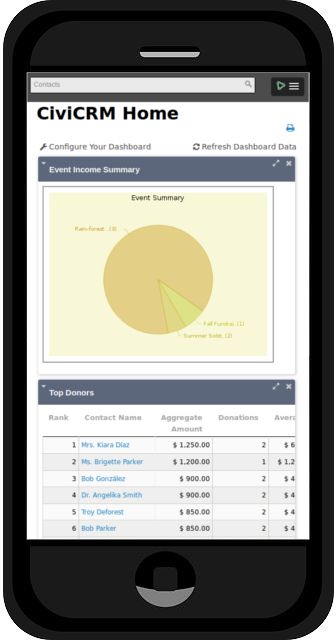 DASHBOARD IMPROVEMENTS
As of CiviCRM 4.7.11 the dashboard has a face lift. It loads faster,...
Read more